Snow and black ice create hazardous road conditions
The rain that fell on frozen roads (in West Flanders) and the fresh snow (from East Flanders, over Brussels to Antwerp and (Limburg) triggered hazardous road conditions. Despite the warnings, a number of accidents were reported.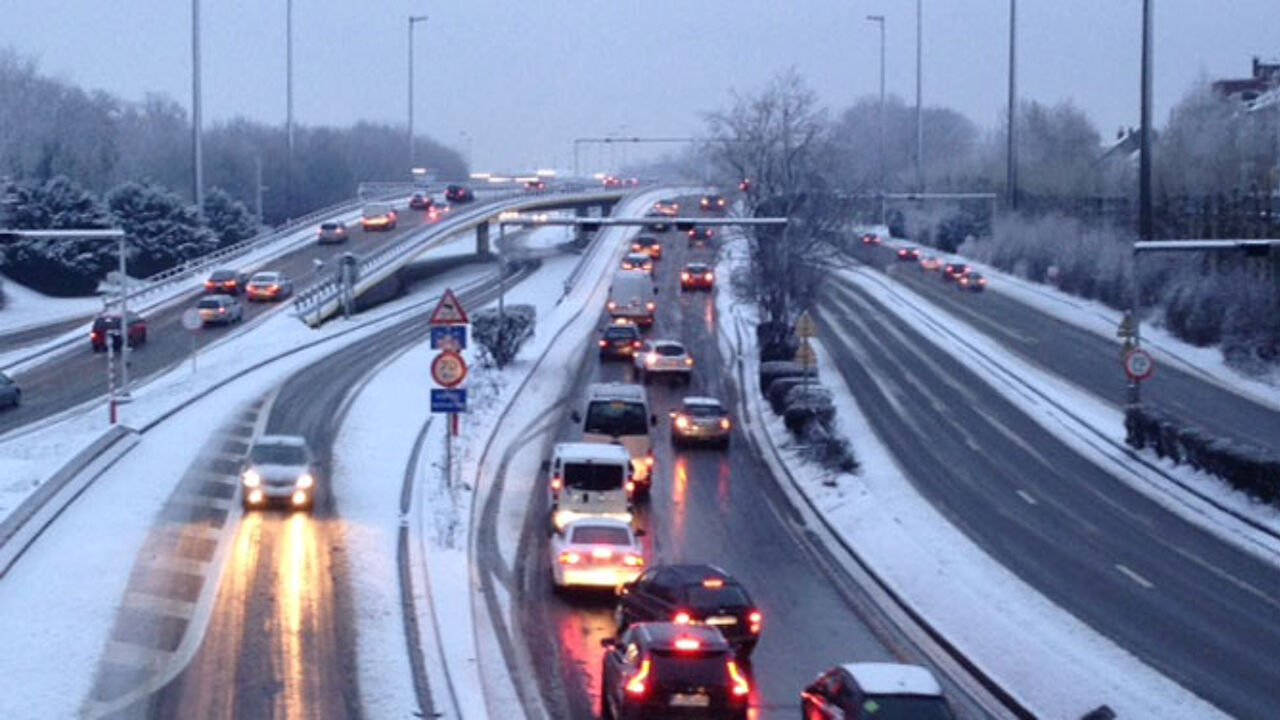 The Belgian Met Office had warned motorists on Friday evening, issuing an "orange alert", the second most severe warning for dangerous weather conditions, which is only announced a couple of times each year. 
Fresh rain and snow moved in from the North Sea, first reaching West Flanders past midnight, and next sweeping over the rest of the country to the east in the early morning. Coming after several days of frost, this triggered black ice and slippery roads. The situation soon improved in the west of Belgium, but there was a thick layer of snow in eastern parts and in the Ardennes region. Brussels also had some snow.
Gritter trucks dumped some 1,000 tons of salt on the roads, but this couldn't wipe out the problem of slippery roads. Motorways in Antwerp, Brabant and Limburg had at least one lane covered with snow, which triggered longer journey times.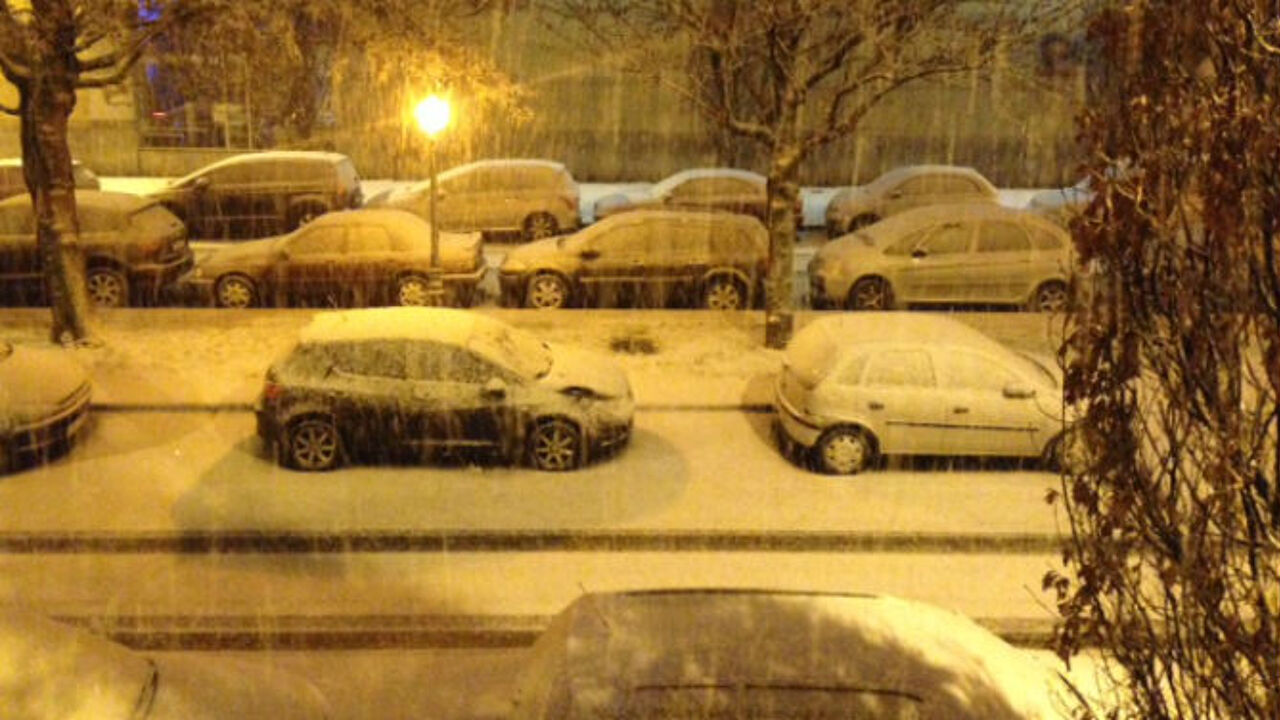 Various accidents reported, public transport disrupted
Several dozen accidents were reported across the country. Most of the accidents were minor incidents and involved nothing more than some bodywork damage. The E411 in the Namur area in Wallonia was particularly slippery as it has some steep slopes. Various trucks soon ran into trouble as they got stuck.
Public transport was disrupted here and there. Some trains were delayed, mostly in the south-western part of Belgium. Buses running for the Flemish public transport company De Lijn had delays between 10 and 20 minutes in Limburg and Flemish Brabant. Most problems should be gone around noon.
The rest of the day will bring dry weather with some bright spells in the afternoon and positive temperatures up to 4 degrees Celsius.