Terror alert: level 3 maintained for two more weeks
The level 3 terror alert in Belgium will be in force at least until Monday 9 February. This was announced by the Organ for Threat Analysis and Coordination (OCAD). This means that the present measures that were put into force will apply for at two weeks more.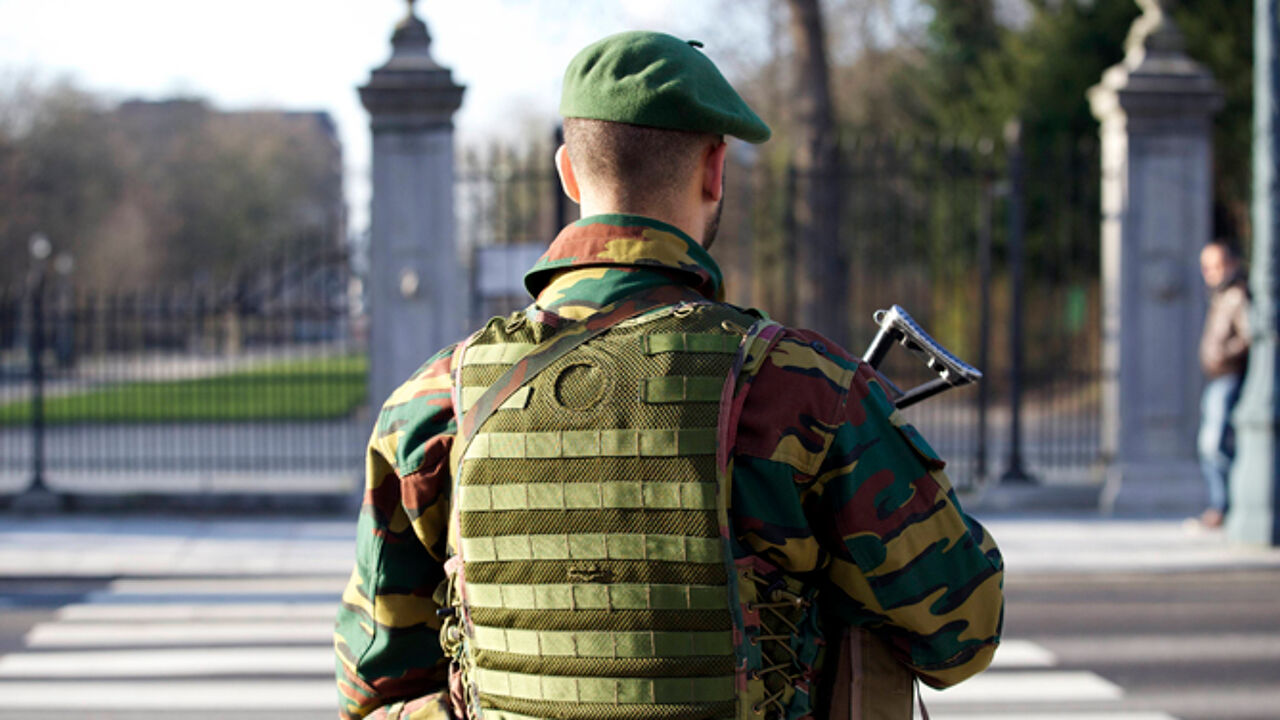 The terror alert level was lifted to 3 on a scale of 4 last week on Thursday, after the anti-terrorist raids in Verviers and various places across Belgium. Prime Minister Charles Michel underlined that this was more of a precaution, but apparently investigators and experts are now seeing enough reason to extend it.
"The elements that led to lifting the alert level still apply", an announcement issued by OCAD said. "This means that the measures that were implemented remain in force." OCAD adds that the situation is being monitored and that certain measures could be adapted if needed. The Home Office declined to comment.
There are 4 levels of terror threats: level 1 (low), level 2 (average), level 3 (serious) and level 4 (very serious with an imminent threat).