"Brave" Yanina Wickmayer stopped in quarters
In tennis, Yanina Wickmayer's fine run at the Australian Open ended in the last 16 as she was ousted by Simona Halep of Romania. Wickmayer was hoping for shock win against the 3rd seed after having created two other upsets, but was beaten 6-4, 6-2 in the Rod Laver Arena.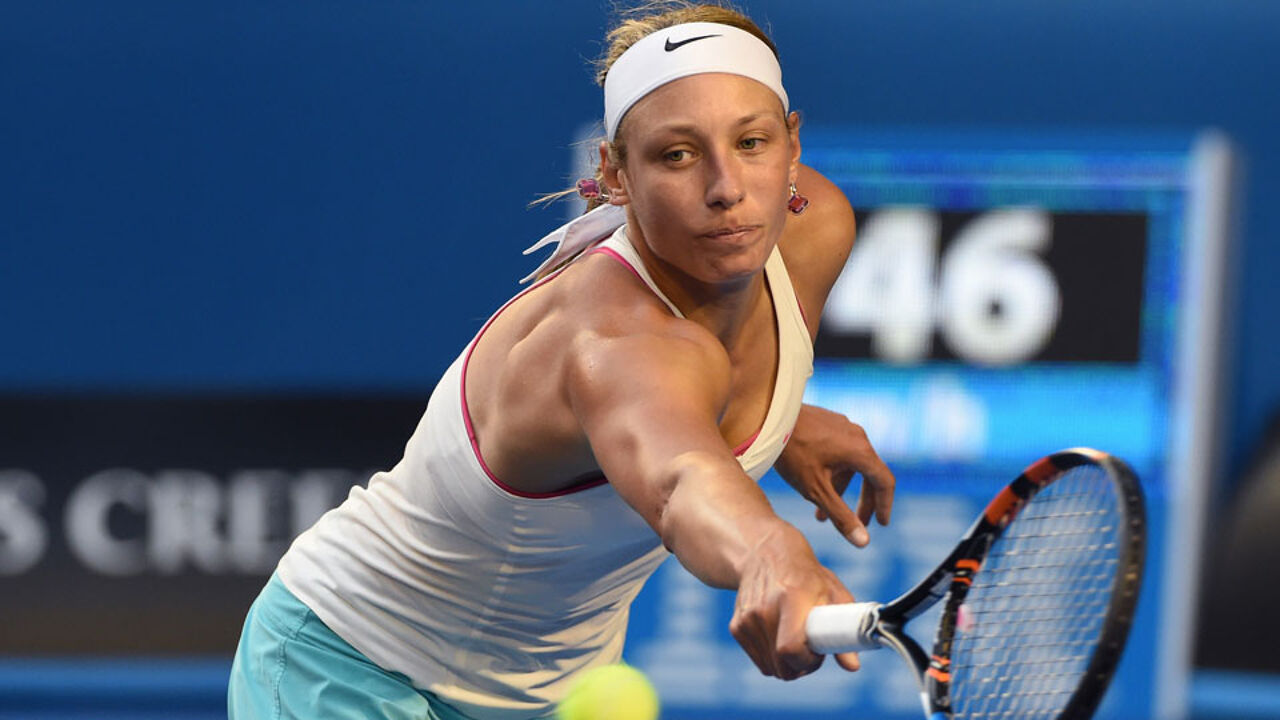 Wickmayer had taken a strong start to the new season, after a poor 2014 which left her crashing to 80th place on the WTA world rankings. After beating a couple of high-ranked players in the previous rounds in Melbourne, she had good hopes of creating another upset, also because she won the previous two encounters with Simona Halep.
A runner-up at the French Open and a semi-finalist at Wimbledon last year, Halep (WTA-3) was not to be caught off-guard. She rushed to a 4-1 lead in the opening set and claimed the set on her 3rd set point, 6-4. Wickmayer had difficulties with her serve and was confronted with a service break in the second set as well, before she threw in the towel: 6-2.
"A strong performance by Halep, but we also saw some brave play by Wickmayer. Could her Australian Open effort mark the start of a great 2015?" Belgian journalists concluded.