Brussels Car and Motor Show attracts record number of visitors
Some 425,000 people flocked to the annual Brussels Car and Motor Show at the Heizel site in the past 10 days. The number is 10 per cent up on the previous record edition of 2 years ago. "This is unseen", says Joost Kaesemans of the Belgian Automobile Federation Febiac.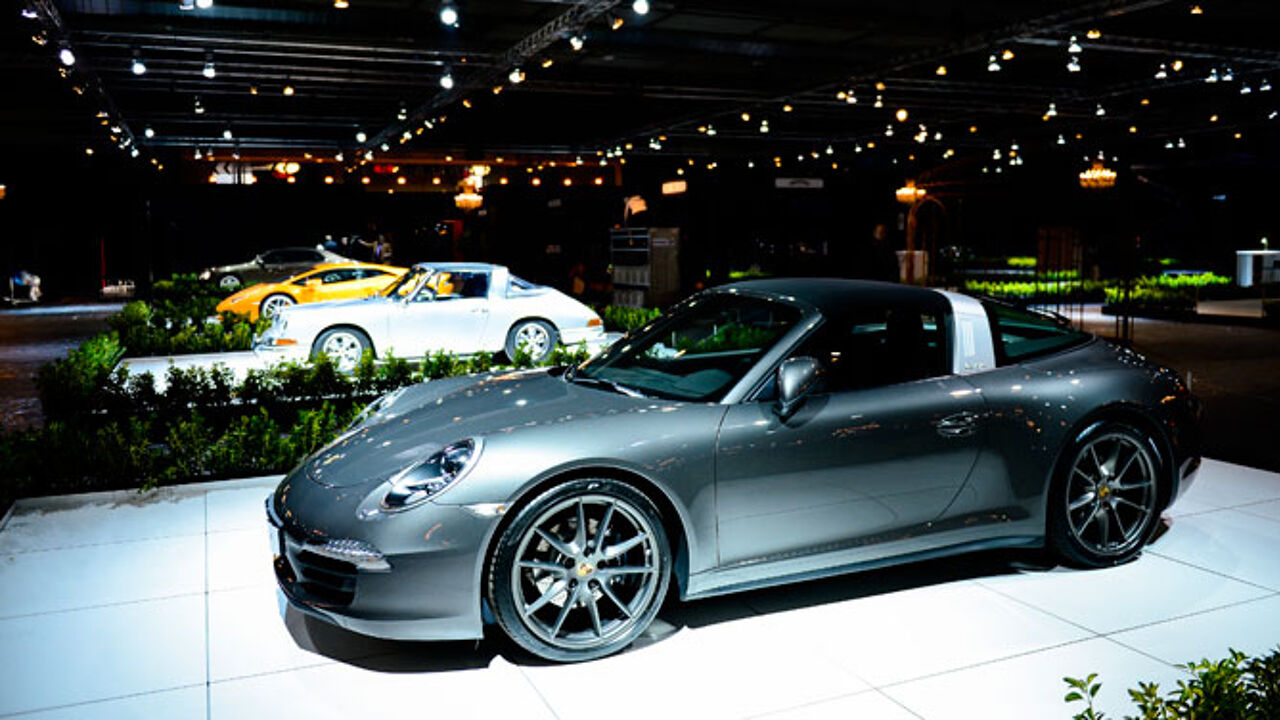 The car industry has been going through a bad patch in recent years, but the tables are starting to turn as car sales are picking up again. "We receive a lot of positive reactions from visitors and sales people alike, who feel it's picking up speed again."
Kaesemans admits that certain factors gave this edition an extra push. The show boasted 7 world premières and 15 European first showings. The exhibition 'Dream Cars' that was held in the past 3 days of the show only, was also a big hit. Some of the cars had never been on display before.