The 'Best Belgian City Trip' Award goes to... Bruges!
Bruges has been picked as the best destination to make a city trip in Belgium this year. The West Flemish city also won the Zoover Award last year. The Bruges Alderwoman for Tourism Mieke Hoste had the honour to receive the award on the opening day of the Antwerp Holiday Show. Bruges also made it to 5th place on a European suggestion list for city trips.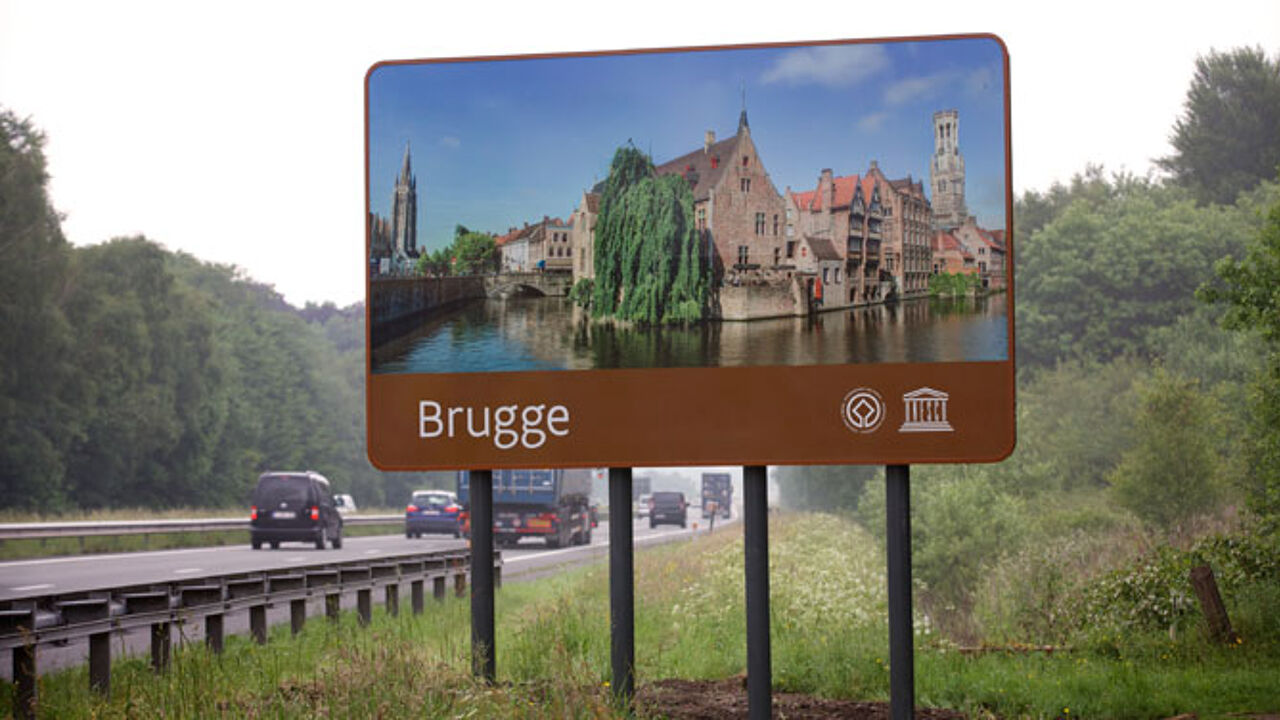 Zoover is like Tripadvisor, but on the smaller scale, concentrating on the Benelux area. The website offers over 2.6 million ratings and also 356,000 places for overnight stays, in 45,000 destinations worldwide. 
Bruges beats Ghent and Leuven into second and third place. Antwerp and Brussels also made it into the top-5. Voters had to take into account different aspects such as nightlife, culture, city views, the general atmosphere and the quality of hotels. Bruges manages a score of 9.02 in the field of culture and boasts an overall score of 8.8. Ghent has 8.6, Leuven 8.5. Ghent won the category of city with the best hotel accommodation.
A list for the whole of Europe puts the Polish city of Krakóv in first place. It is followed by Seville, Venice and Vienna, and next comes Bruges on 5th place.