The world's second best beer destination is in Lennik
RateBeer has picked the Flemish rural pub "In de Verzekering tegen de Grote Dorst" as the number 2 on a list of the world's best places to have a beer. The café is located in the village of Eizeringen, in the municipality of Lennik west of Brussels.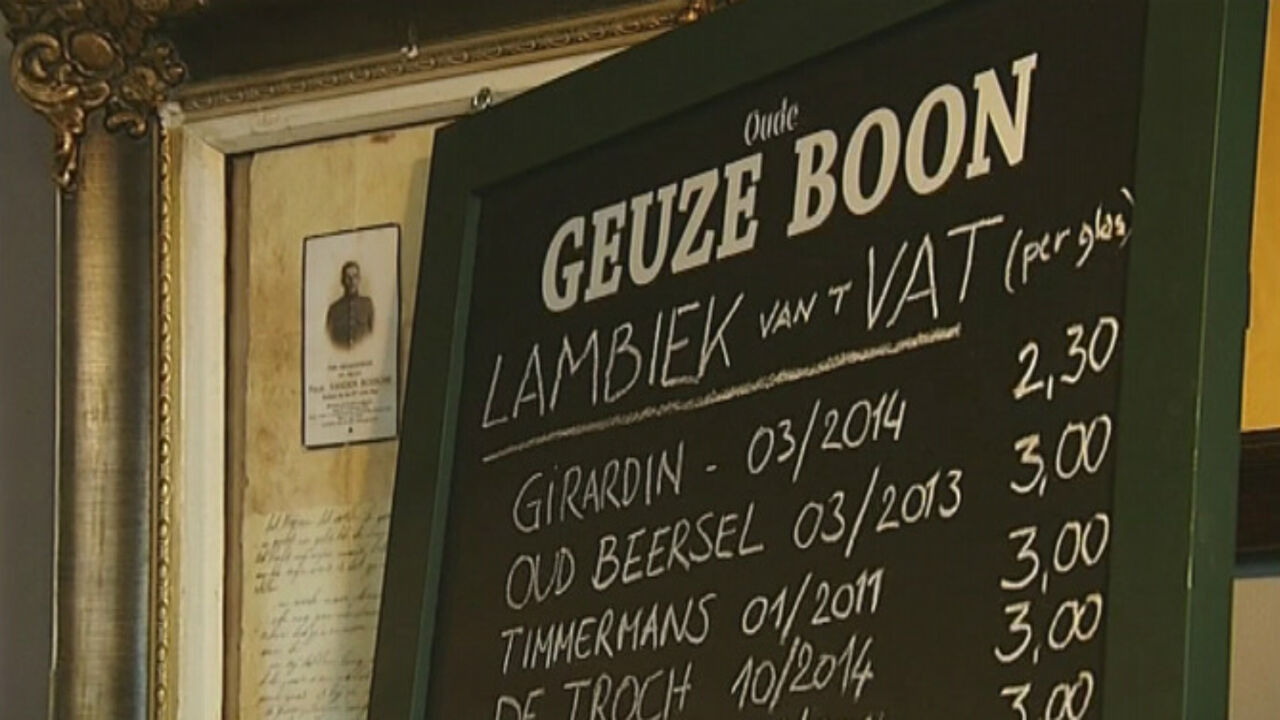 The American website RateBeer is one of the world's leading beer websites. The pub in Eizeringen wins 14 places compared to last year's list, and is only beaten by Akkurat from Stockholm.
However, taking into account the fact that Akkurat is listed as a restaurant, one could argue that 'In de Verzekering tegen de Grote Dorst' - which can be translated as 'In the Insurance against a big Thirst' - is actually the best local pub in the world to have a beer.
If you would be interested to go there, watch out, the pub is only opened between 10am and 1.30pm on Sunday mornings, church holidays and funerals.
Eizeringen is a typical Flemish village, one of the many small hamlets that are scattered across the Flemish countryside. It is situated in the touristic area called 'Pajottenland', an area with rolling hills which is also the home of the typical Brabant work horse. The café was opened 10 years ago by two brothers who argued that a village without a pub is no village.
Belgium boasts 8 different pubs in RateBeer's top-50, click here to consult the list.