Is King Filip's trip a "capital blunder"?
Flemish opposition parties have slated King Filip's visit to Saudi Arabia during which he paid his respects to the kingdom's new king, King Salman, following the death of King Abdullah. Flemish lawmakers accused the monarch of honouring a scoundrel.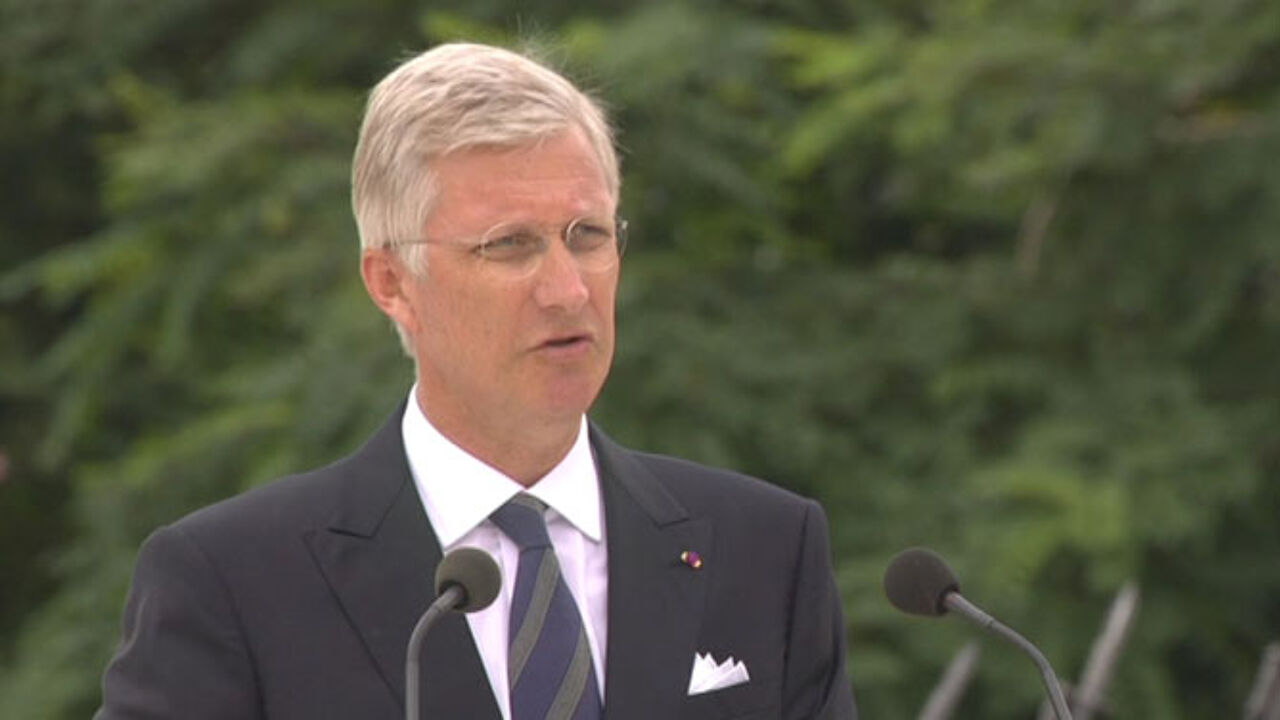 King Filip of the Belgians was in Saudi Arabia on Monday for a ceremony in honour of the country's leader who died on Friday. The socialist and green opposition parties believe the visit dispatched the wrong signal.
Saudi Arabia is well known for its defence of ultraconservative Islam. There is widespread discrimination of women and gays.
Green lawmaker Wouter De Vriendt told the daily De Standaard: "The visit creates the impression abroad that you are not concerned about human rights abuse. It's a capital blunder."
Flemish socialist leader Bruno Tobback believes Belgium missed an opportunity to dispatch a signal by not dispatching the king.
The Belgian government is responsible for all King Filip's official forays abroad. The Flemish socialist party intends to raise the issue with Foreign Minister Didier Reynders.