Motorist crashes into Antwerp pub killing one
Police in the northern port city of Antwerp have detained the motorist who drove his car into a pub last night. One man died in the incident, a second is in hospital fighting or his life.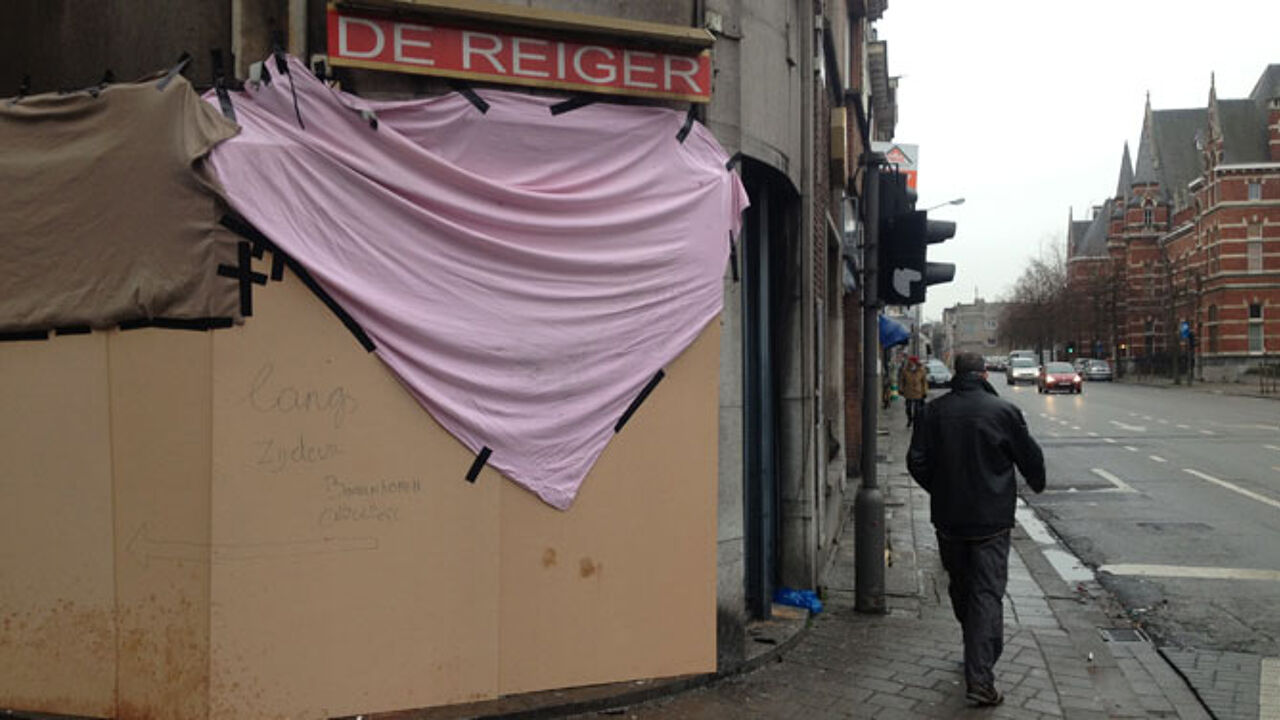 Two cars crashed into each other at an intersection shortly before 9PM. One of the cars then mounted the pavement and drove into a pub. Two people who were smoking cigarettes outside the pub were badly injured. One of the two, a man in his fifties later died in hospital.
The four people in the car ran off. Two later handed themselves in to police at a police station. The driver was arrested and the third passenger found and questioned.
The pub sustained considerable damage to its front, but Antwerp fire-fighters say that there is no danger it will collapse. The pub will be open today.