Second term for VRT President Luc Van den Brande
The former Flemish Prime Minister Luc Van den Brande has been re-elected as the President of the Board of the Flemish public broadcaster VRT. Mr Van den Brande embarks upon a second term as VRT President.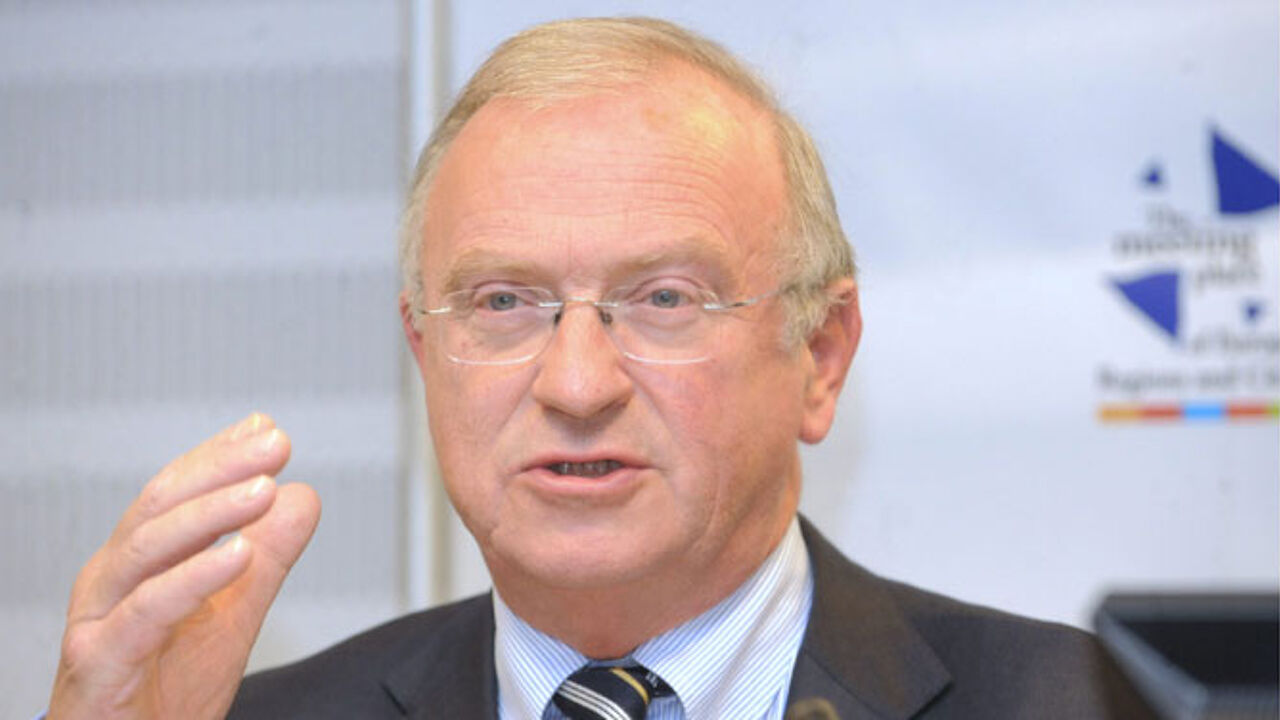 Several new people have strengthened the VRT board that reflects the balance of power in the Flemish Parliament. The current distribution of posts reflects the results of the 25 May poll last year.
Bart De Wever's Flemish nationalist party N-VA has doubled its number of posts on the board, while the far right Vlaams Belang and the right wing liberals of LDD have lost their representation. Former VRT journalist Dirk Sterckx joins the VRT board for the first time as do Freya Piryns and Sihame El Kaouakibi of the Let's go urban project.