Twelve of the world's best beers are Belgian
RateBeer has included twelve Belgian beers in its 2015 list of the world's 100 best beers. RateBeer is one of the world's most influential beer websites.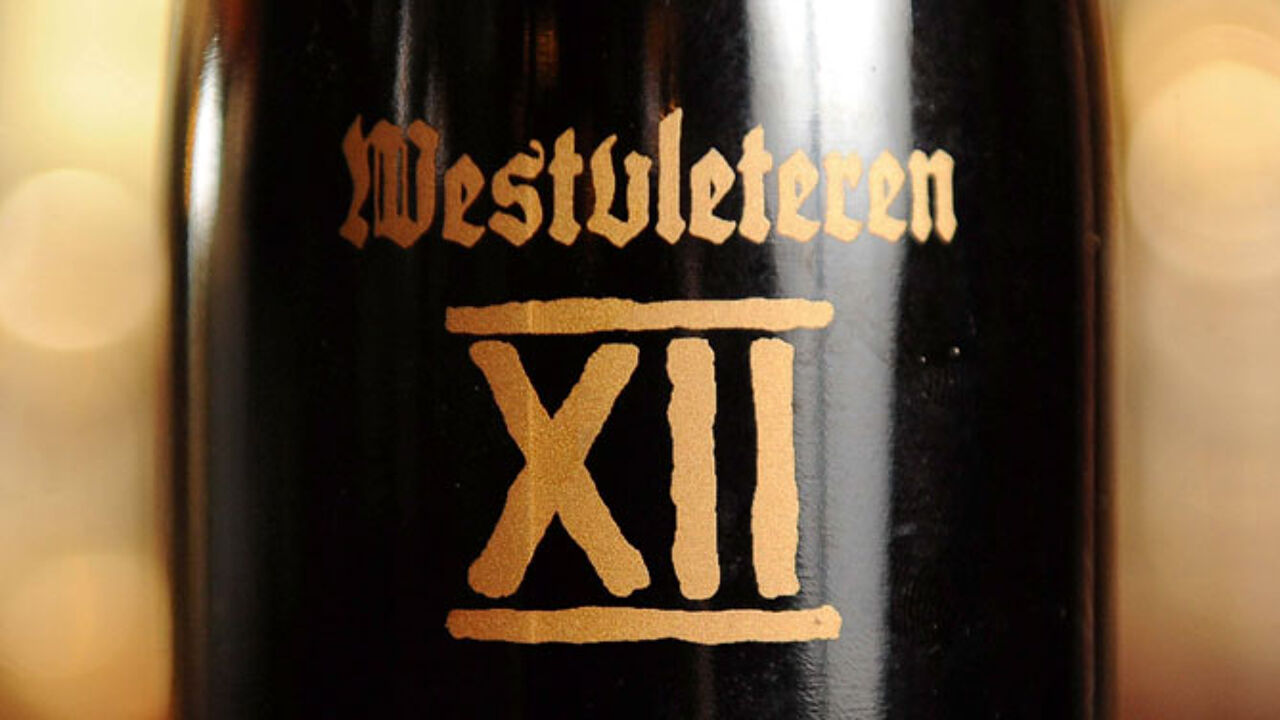 © Newsteam / SWNS Group
The Belgian brews include "3 Fonteinen Hommage", "Cantillon Lou Pepe Pure Kriek", "Rochefort Trappistes 10", "Rochefort Trappistes 8", "Rodenbach Caractère Rouge", "St. Bernardus Abt 12", "Struise Black Albert", "Struise Pannepot", "Struise Pannepot Grand Reserva", "Struise Pannepot Reserva", "Westvleteren 12 (XII)" and "Westvleteren Extra 8".
Consult the full list.
RateBeer has also released its list of the best beer destinations. "In de Verzekering tegen de Grote Dorst",a pub in Lennik (Flemish Brabant), is the second best beer destination in the world, "Kulminator" in Antwerp was ranked fifth.