"Jewish kids can go to school thanks to the army"
The Mayor of Antwerp Bart De Wever has offered a robust defence of the deployment of members of the Belgian armed forces on the streets of Antwerp in response to the terrorist threat.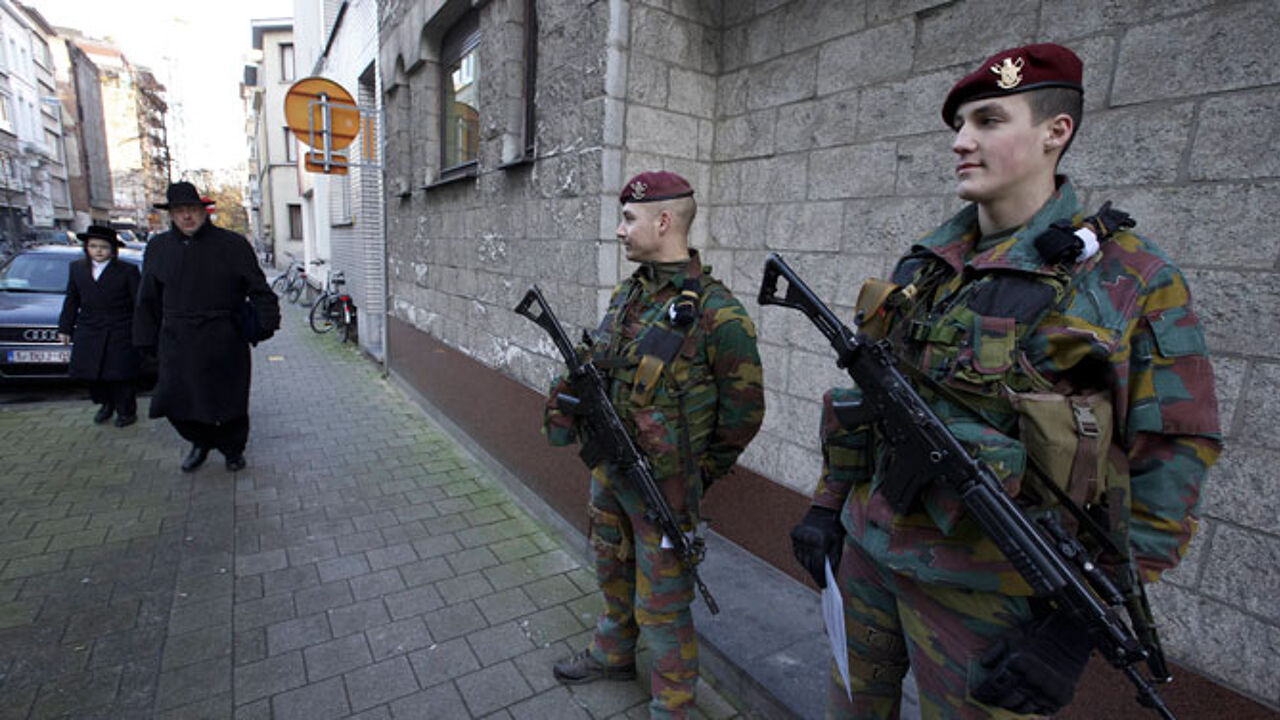 Nicolas Maeterlinck
The deployment of paratroopers in the Jewish district of Antwerp has courted controversy and even Mr De Wever's partners on the local council have not spared their criticism. Speaking at a council meeting the mayor reminded the gathering of the situation only a few weeks ago when Jewish schools were shut. He added that thanks to the presence of the army Jewish children could once again go to school.
Bart De Wever: "And let's not forget: Antwerp is not a beleaguered city. It's only in a small area that the army is deployed."
Greater security is in force at Antwerp city hall.
Mr De Wever: "You will have noticed the greater security precautions in and around this building. We are used to this being an open house. It's with sadness in my heart that I have to tell you that this openness has been limited somewhat."
The mayor refused to be drawn on how long the army would remain on the streets, but insisted that even if the general terror threat is lowered, this will not be the case for the Jewish district.