Belgian FA suffers "feeling of impotence"
The Belgian football authorities have responded to the banner unfurled by fans of first division club Standard de Liege that showed the decapitated head of Anderlecht player Steven Defour.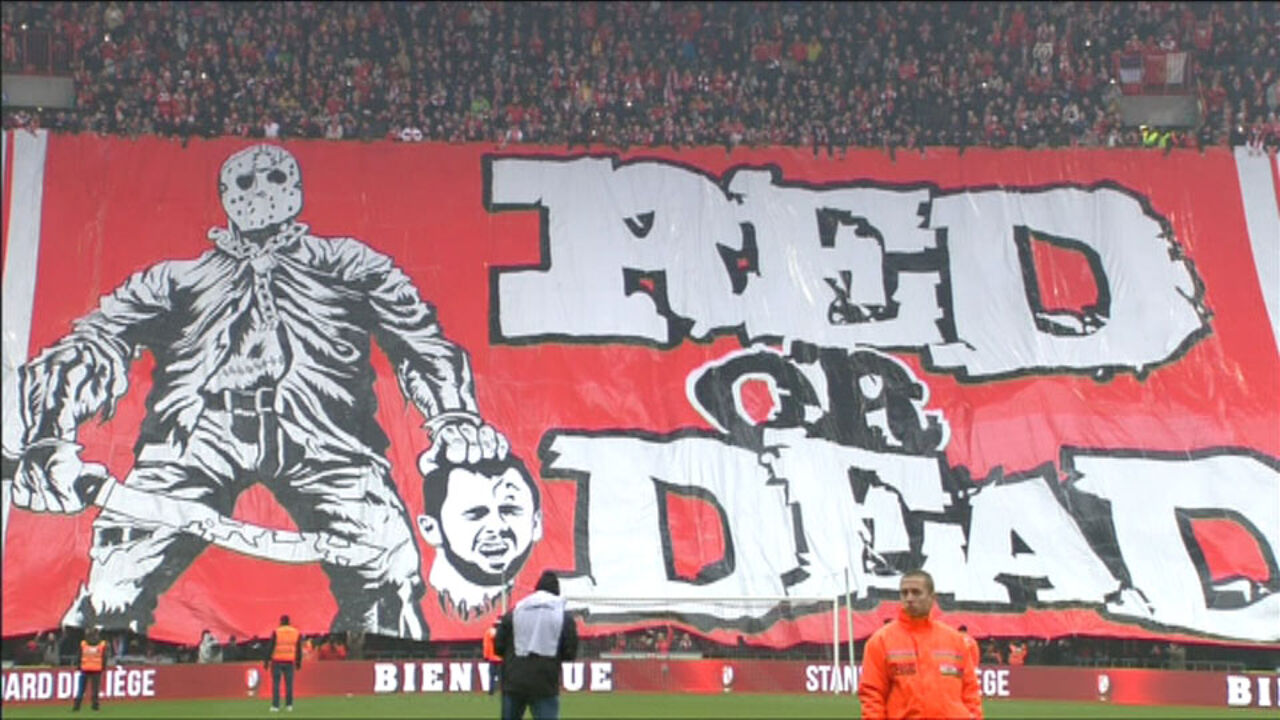 Steven Martens, the CEO of the Belgian football association, the FA, wants a change in the rules to make it possible to punish people who take such actions in future.
Steven Martens voiced irritation with the regulations that prevent the FA from taking greater action: "A limit has been passed. We are here today because we condemn what happened. However, we do have to follow procedure. If you look at the FA regulations, there is little that can be used to take any action."
"We are limited in the action we can take with regard to clubs. It gives us a feeling of impotence"
"The FA procurator will have to evaluate what happened and decide whether or not he can proceed. There is no offence relating to banners. We will make a proposal to change the rules so that such actions can be punished in future."