Belgian Muslims say the survival of their community is at stake
EmBem, the organisation Empowering Belgian Muslims, has taken the initiative to bring many of the country's Muslims together: the aim is to speak with one voice.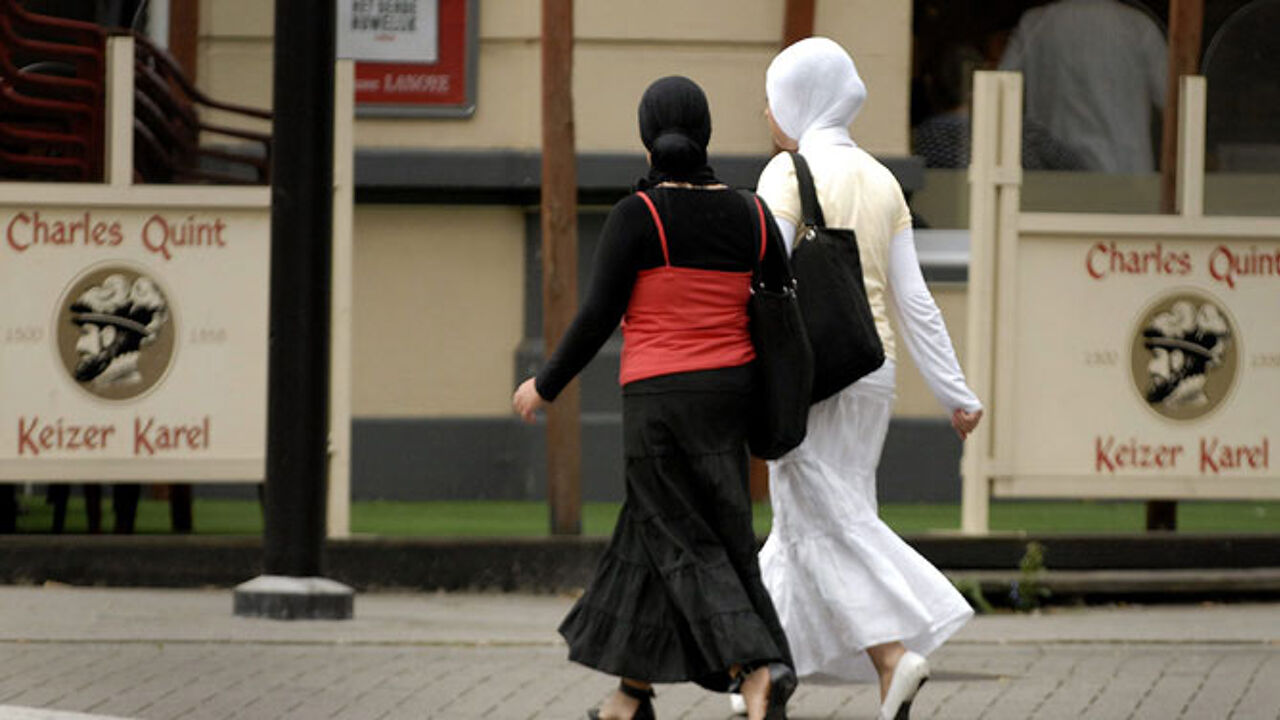 Several organisations, leading figures and ordinary citizens from Belgium's Muslim community have come together to take a stand against radicalisation and in favour of citizenship. Their goal is to promote an Islam that harmoniously feeds society as a whole and contributes towards social cohesion.
EmBem says that it is offering a space for discussion without assuming any leadership.
EmBem's Michaël Privot in the daily Le Soir: "We didn't want to see certain things. For years we failed to take responsibility. At present we can no longer continue to confront each other. We must be greater than our differences. It's a question of survival for our community and society at large."
Signatories to a declaration state that they wish to work on a number of themes and develop a common long term vision on Islam that allows Muslims to experience their faith in a peaceful way in Belgium with good relations with fellow citizens.