Terrorist alert: sigh of relief in Harelbeke
Kortrijk prosecutors have come to the conclusion that the three suspects detained outside a police station in Harelbeke have nothing to do with terrorism. The three were detained after they were found hanging about near the police station.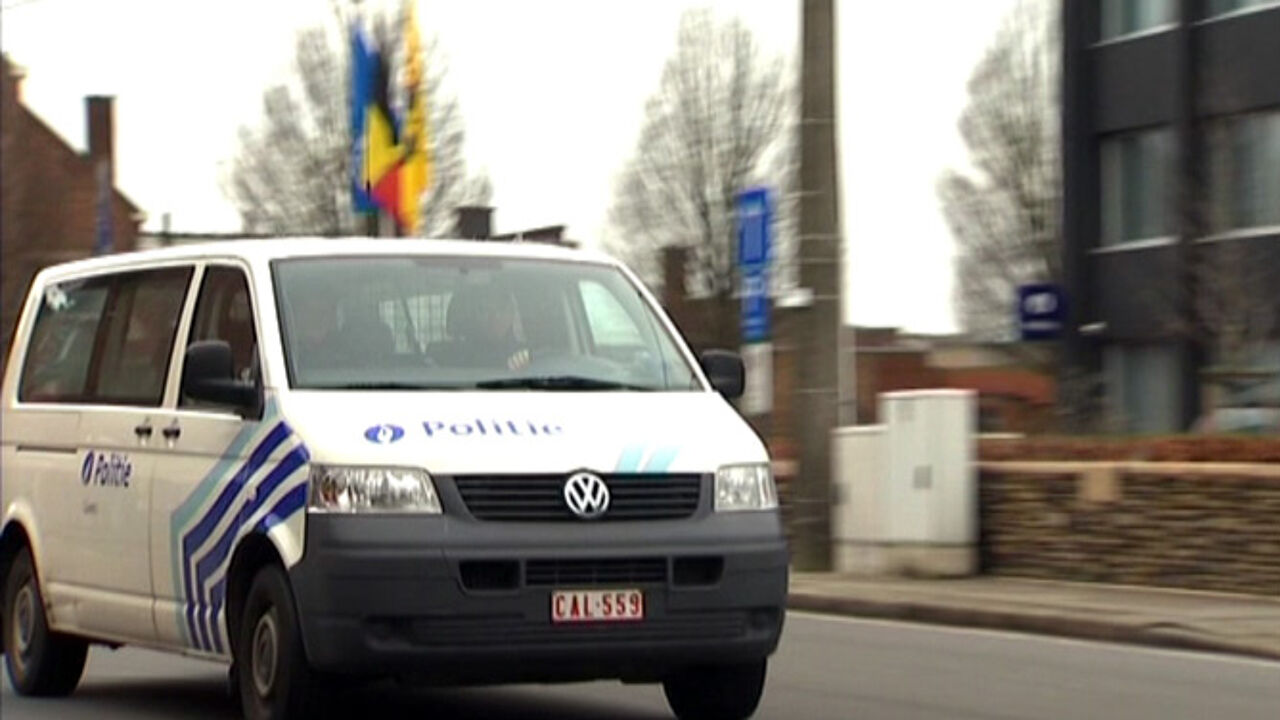 Police noted what is described as "the suspects' suspicious behaviour" on Monday night.
The three local men aged 19, 21 and 24 were seen keeping an eye on the police station.
It has now emerged that the three men were waiting for a fourth man who was helping the police with their enquiries. The fourth suspect was wanted by the police and has now been taken to a police cell.
Kortrijk prosecutors deny any question of a police overreaction. Police found a kitchen knife and fake handguns in the suspects' car and in raids at the suspects' homes discovered documents containing references to Islam.