Brussels PM apologises for Nazi comments
The Prime Minister of the Brussels Region, Rudi Vervoort (Francophone socialist), has likened Belgian government measures taken in response to Islamic radicalisation to methods adopted by the Nazis. Speaking in the Flemish business paper De Tijd Mr Vervoort said: "Taking away nationality is a weapon used by several extremist regimes. One of the first measures adopted by the Nazis was to take German nationality away from the Jews. The Vichy regime in France did the same."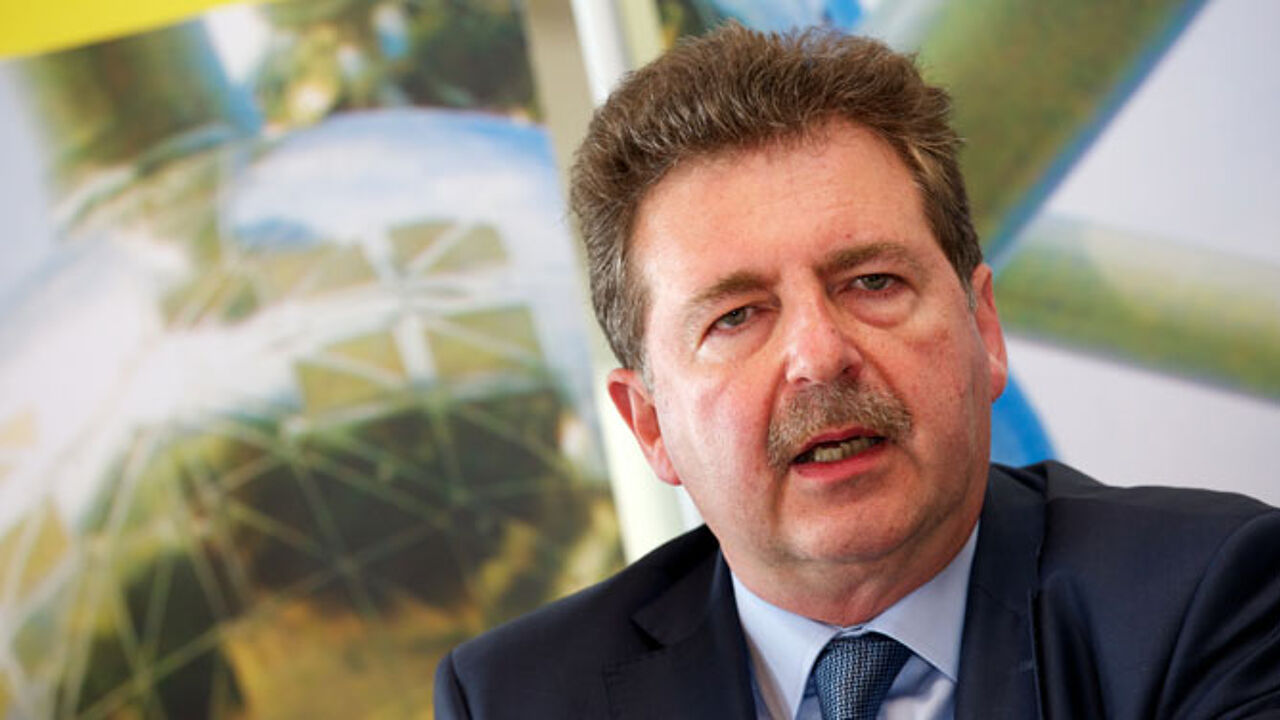 In the course of the day Mr Vervoort apologised for his remarks saying he had no intention to hurt or insult anybody.
Representatives of Belgium's many governments meet today in an attempt to find common ground on how to deal with jihadi fighters returning from Syria. One of the measures up for discussion is the removal of Belgian nationality.
Rudi Vervoort told De Tijd: "The idea of taking away a person's nationality has a long history. Today the context is very different but we are returning to the old recipes."
Mr Vervoort warned against making people stateless, which is a violation of international law and pointed out that many second and third generation immigrant Turks and Moroccans, who have dual nationality, have few ties with their country of origin.
Rudi Vervoort: "Returning Syria-fighters must be punished, but do we really want to go as far as withdraw their nationality?"
The Brussels PM wants to know why Belgium has provided so many jihadi fighters: "Is this the result of social economic factors? It is a European and global problem, but that doesn't mean we should chuck out all we have achieved."
Mr Vervoort also issued a warning: "The (Flemish nationalist) N-VA holds all security posts. We should make sure that their agenda does not take us too far. The PM should lead the operation against radicalisation."
There has been near-universal condemnation of Mr Vervoort's words from Flemish and federal cabinet ministers.