Flemish to deal with radicalisation at school
The Flemish Prime Minister Geert Bourgeois has indicated that the Flemish authorities can learn from their Walloon counterparts when it comes to dealing with the radicalisation of youngsters at school. Mr Bourgeois was speaking after meeting his Walloon counterpart Rudy Demotte.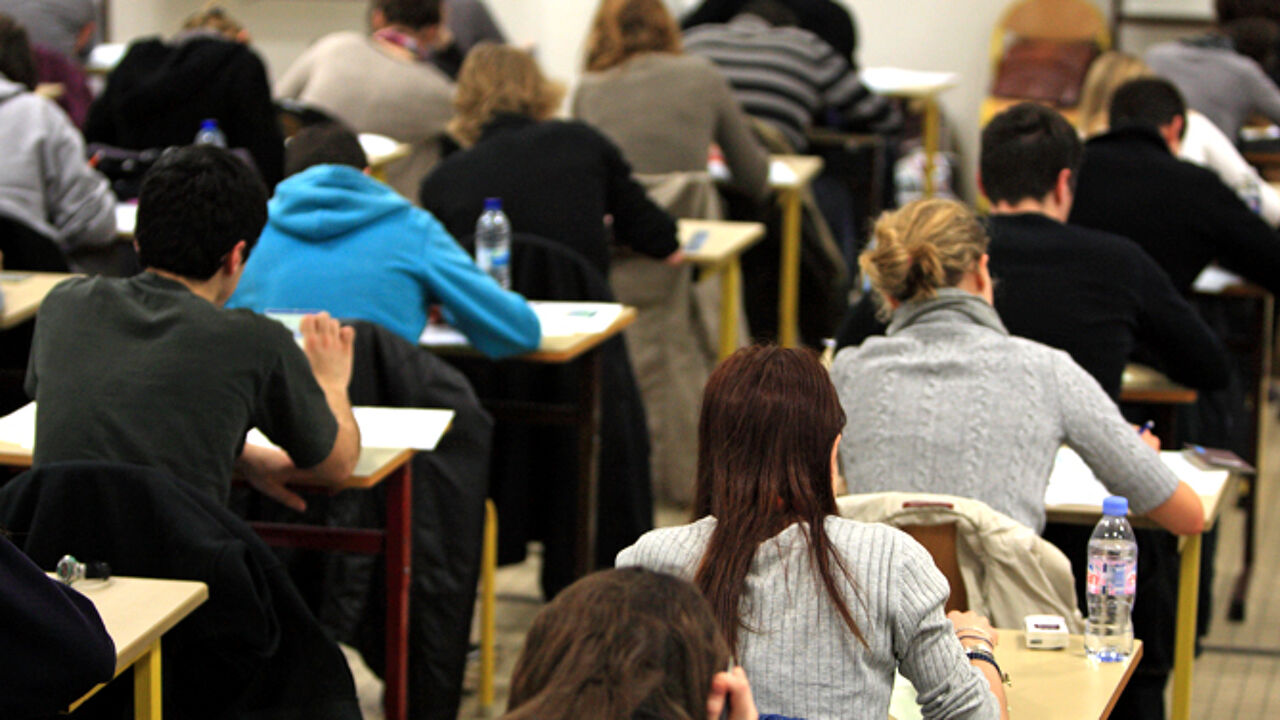 Belgium's two big communities want the federal authorities to ensure that they receive all the information with regard to radicalisation that is available. In addition they believe that they can learn from one another as the problems of radicalisation are the same on both sides of the divide.
Geert Bourgeois: "When all of a sudden a majority of pupils in a class support a terrorist attack, then a crisis situation can emerge. How do you deal with this as a teacher?"
The Francophone education networks deal with this phenomenon using intervention teams. Rudy Demotte: "These are experts who visit schools. This happens when youngsters have a problem with their perception of terrorism. There is a need for arguments, for a method to deal with the situation and this is what the teams offer."
Mr Bourgeois is now looking at the introduction of similar intervention teams north of the linguistic divide.