What's your favourite bugbear on the roads?
Motoring association VAB says that speeding, failing to indicate and tailgating are the greatest irritations experienced on Belgian roads. To come to this conclusion the organisation commissioned a survey conducted among 2,000 people in Belgium.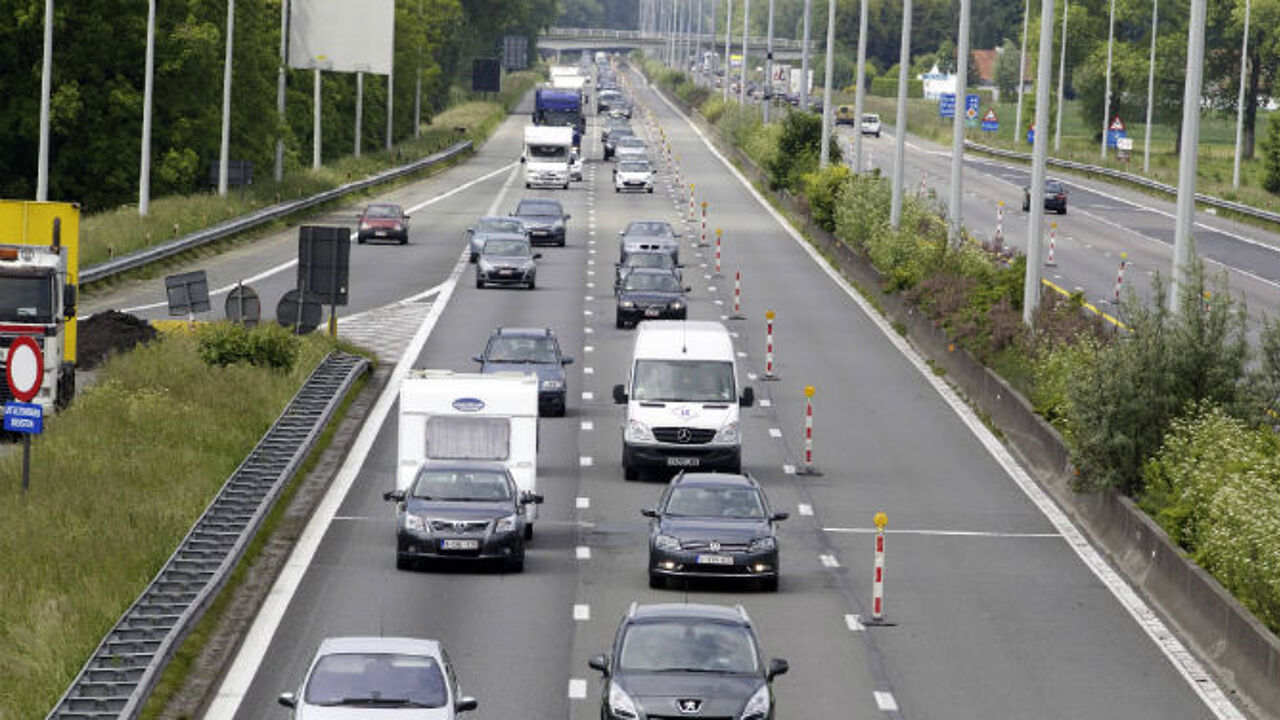 74% of those polled are bothered by speeding. 72% of drivers object to motorists who fail to indicate.
Tailgating irks 62% of us, while 58% object to drivers just managing to beat a red light. 57% of those polled mind drivers who don't stop at a pedestrian crossing.
The VAB notes that excessive speed and failing to leave enough space are not only bugbears; they are dangerous too and cause many accidents on Belgian roads.
The organisation believes campaigns have not proved their worth and that checks and prosecutions are needed.
The VAB says that drivers should keep a 60m distance from the car ahead when doing 120 km/h. That corresponds to 2 seconds.