Wanted: readers from abroad!
Flandersnews will be welcoming its 5,000th fan soon. For the occasion, we wanted to find out something more about our readers from outside Belgium. We want to bring some personal portraits of readers abroad. So if you consult our news website in a country outside Belgium, send us your story and you may make it to our homepage!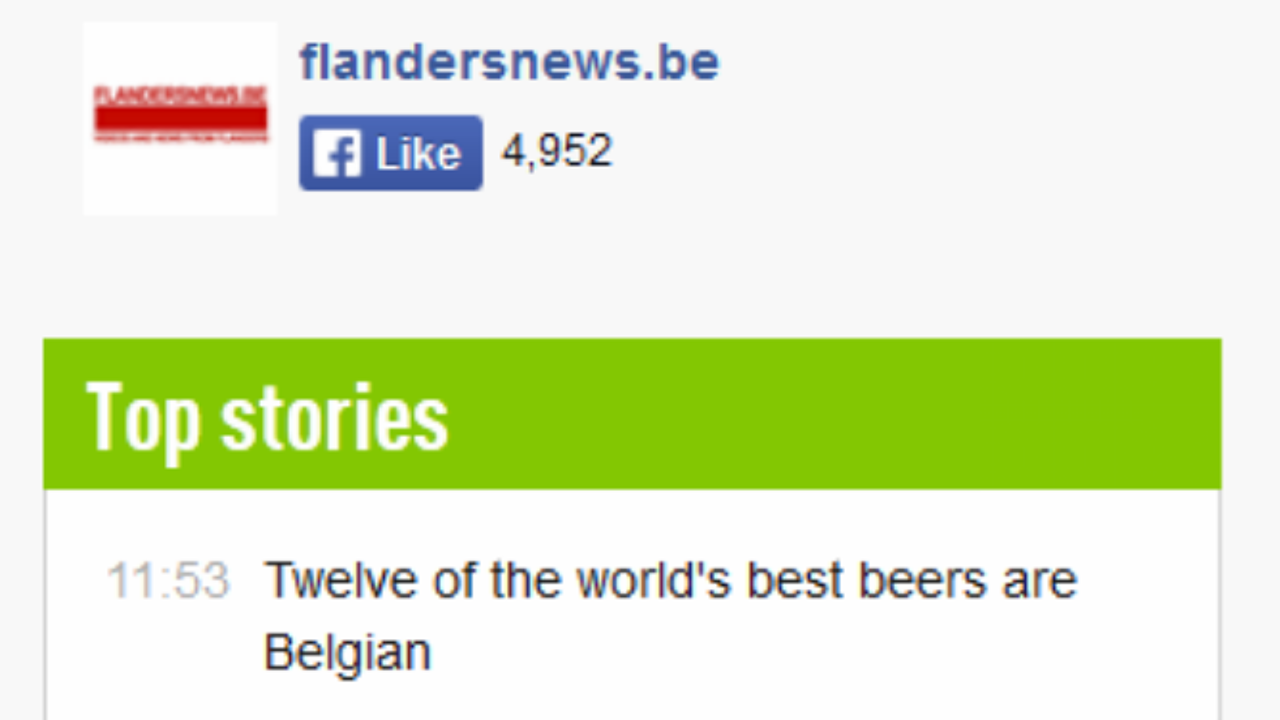 Our hits are coming from readers based in Belgium on the one hand, most of them expats keeping up with the news in Flanders and Belgium. Statistics show that, apart from Belgium, clicks are also coming in from various countries such as the United Kingdom, Ireland and the United States, but also from Germany, France, Canada, Sweden, Australia, New Zealand and the like. 
We would like to launch a specific appeal to those following the news in Flanders from any of these countries (or another, of course). How did you discover Flandersnews.be? How do you look at the news in Flanders through different eyes? Are you addicted to news to a bigger or lesser extent in general?
These questions are just an excuse, an introduction to a portrait of yourself. Please send us your report and tell us your story. You are free to present yourself and describe your personal situation abroad (work, family...). It's a free speech, as long as you have a link with flandersnews.be. The aim is for us to present some of our foreign readers to our public. So send us your story and photo, and you may end up on our home page!
Please e-mail to michael.torfs@vrt.be !