What's the penis size of the average Flemish man?
According to men, it's 15.4 centimetres, but according to their female partners, it's 14.5 centimetres. A large-scale poll has been conducted into the penis size of the average Flemish man by the VRT TV programme 'Ook Getest op Mensen' ('Also tested on Humans'), a weekly programme that focuses on the different aspects of the human body and on health issues.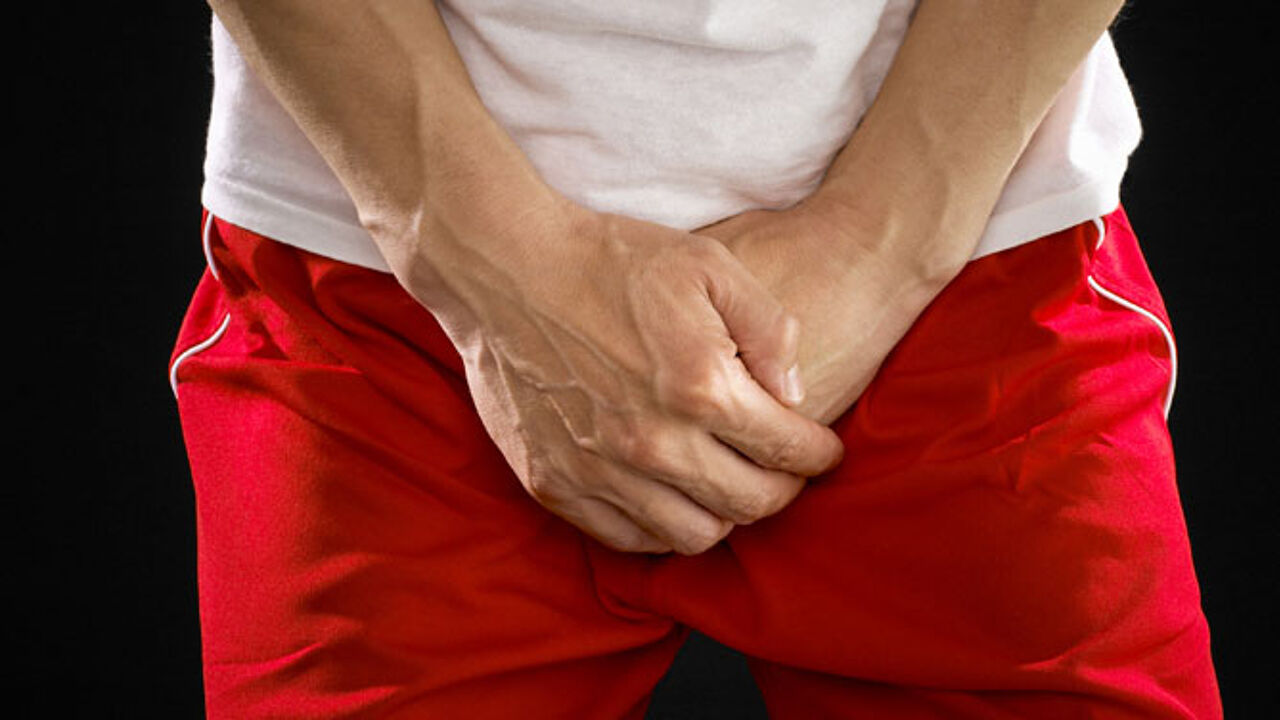 The presenter labelled it "the biggest penis poll ever held in Flanders". An anonymous, online poll was launched: it was open to both adult men and women, who were asked to measure the size of their (partner's) penis in erection. The VRT eventually received over 53,000 answers. The long-awaited results were released last night on TV.
Male respondents boasted a length of 15.4 centimetres on average. Women inspecting their partner's private parts reported 14.5 centimetres on average. This last figure is closest to the truth, as official statistics are talking about 14 centimetres, Hubert Claes, a urologist working for the Leuven University Hospital UZ Leuven, explained in the TV show. "Most men have a penis that measures between 12 and 15 centimetres in erection, which is perfectly normal."
False expectations
89 per cent of the women taking part in the poll, are happy with their partner's penis, as are most of the men (83 per cent).
Underage boys and girls believe that a man's adult penis should normally be 15.4 centimetres in size on average, which is just above the actual average. It's probably the internet, adverts etc. that give them false expectations.
Hubert Claes also underlined that it is not just a matter of size, of course. The length of a penis is just one small aspect in people's sex lives. In the TV show, the urban legend claiming that 'men with large feet have a long penis' was also proved wrong.