"Paras are pleased they can show themselves to the people"
Belgian Defence Minister Steven Vandeput has spoken of the feelings of pride among Belgian paratroopers guarding sensitive locations across Belgium. Mr Vandeput told VRT News that the paras are pleased they can show themselves to the population: "They are pleased they can show people what they do. Guaranteeing security is one of their tasks."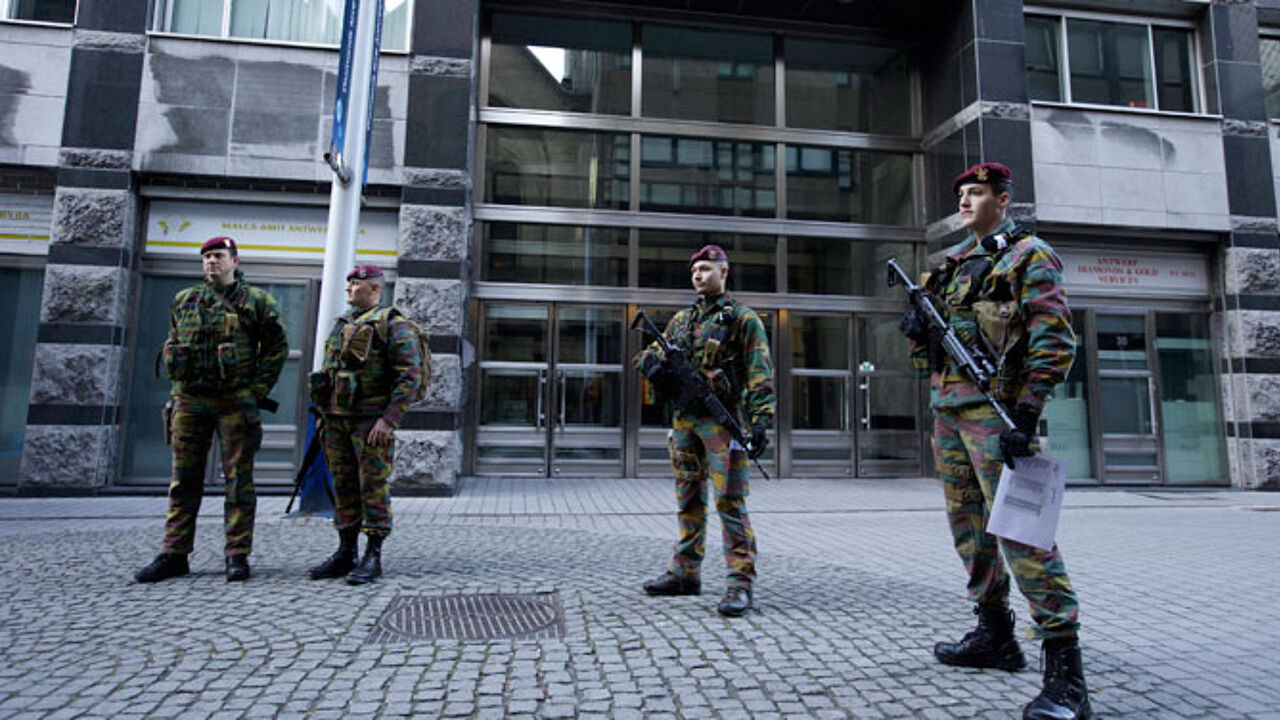 Nicolas Maeterlinck
The Belgian Defence Minister also defended the deployment of 300 paratroopers to guard sensitive locations: "They are carrying out static guard duties in support of the police increasing the overall capacity of law enforcement."
Mr Vandeput believes the troops will be able to keep up their role for some time to come. He rejected claims from the socialist trade union of military personnel insisting that the deployment meant a saving as soldiers earn less than police officers: "People should be properly trained and properly paid" Mr Vandeput told the VRT.
The Defence Minister noted that the decision on the deployment had been taken by the entire government and that criticism from liberals and Christian democrats was an attempt to seek attention in the media.
Up to 70 Belgian paratroopers are performing guard duty in Antwerp. For Brussels the figure is 130. Other paras are deployed in Huy, Verviers and Liege. The operation draws on battalions at Tielen and Spa and the Chasseurs ardennais regiment of Marche-en-Famenne.