Belgian Tomorowland tickets sell out within the hour
The 90,000 tickets for the dance music festival Tomorowland that had been set aside for Belgian festival-goers sold out within the space of just one hour on Saturday morning. The remaining 90,000 tickets will go on sale next week to festival-goers from abroad.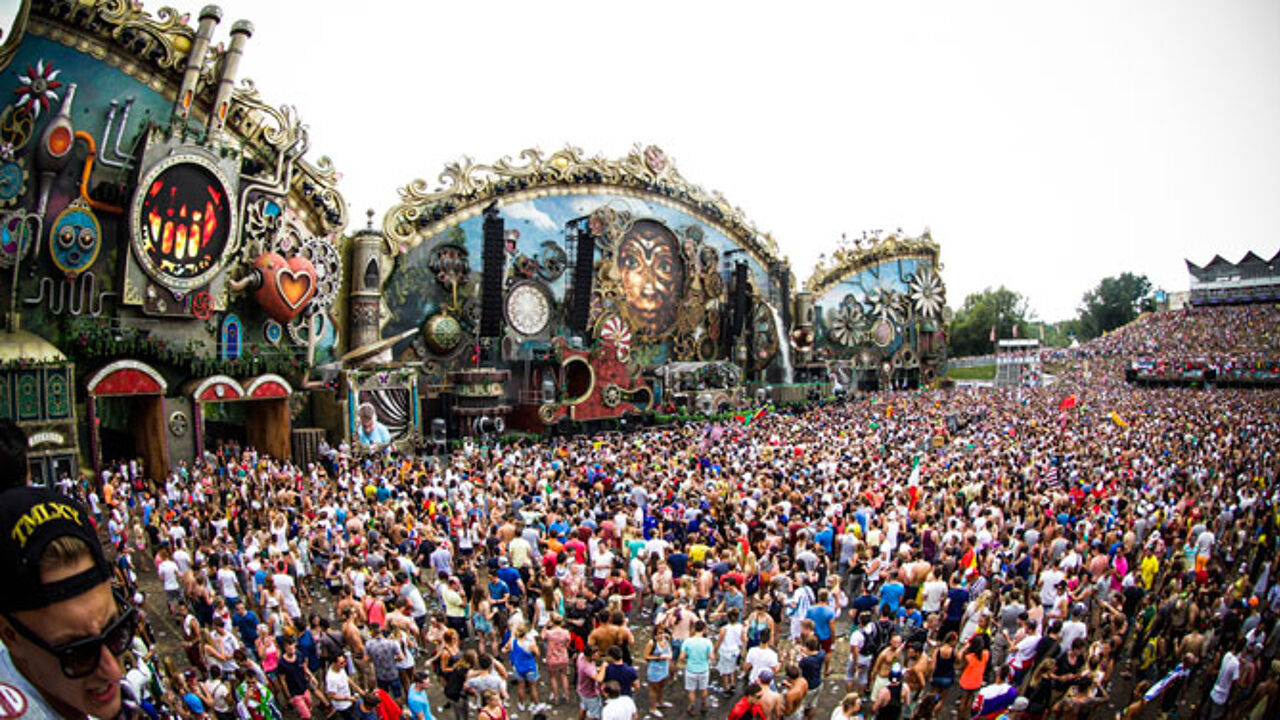 The sale of the tickets opened at 11am sharp. Only those that had registered in advance had a chance of getting hold of a ticket for the festival. A maximum limit of 5 tickets per person was set by the festival organisers.
Within the space of just 60 minutes all the tickets had gone. Tomorowland's spokeswoman Debby Wilmsen says that there was more interest in Belgium for the festival this year than there was last year.
"300,000 Belgian had registered. This is considerably more than last year. Then there were a quarter of a million registrations from Belgium. Last year exceptionally, there were two festival weekends to celebrate our 10th festival. This seems to have resulted in greater interest among Belgians", MS Wilmsen added.
The Tomorowland festival will be held from 24 to 26 July at De Schorre in Boom (Antwerp province).