France extradites Verviers terror group suspect
France has extradited to Belgium one of the two suspects that were detained there on suspicion of involvement in the Verviers terrorist group. On his arrival in Belgium an examining magistrate immediately detained him on suspicion of involvement in a terrorist group.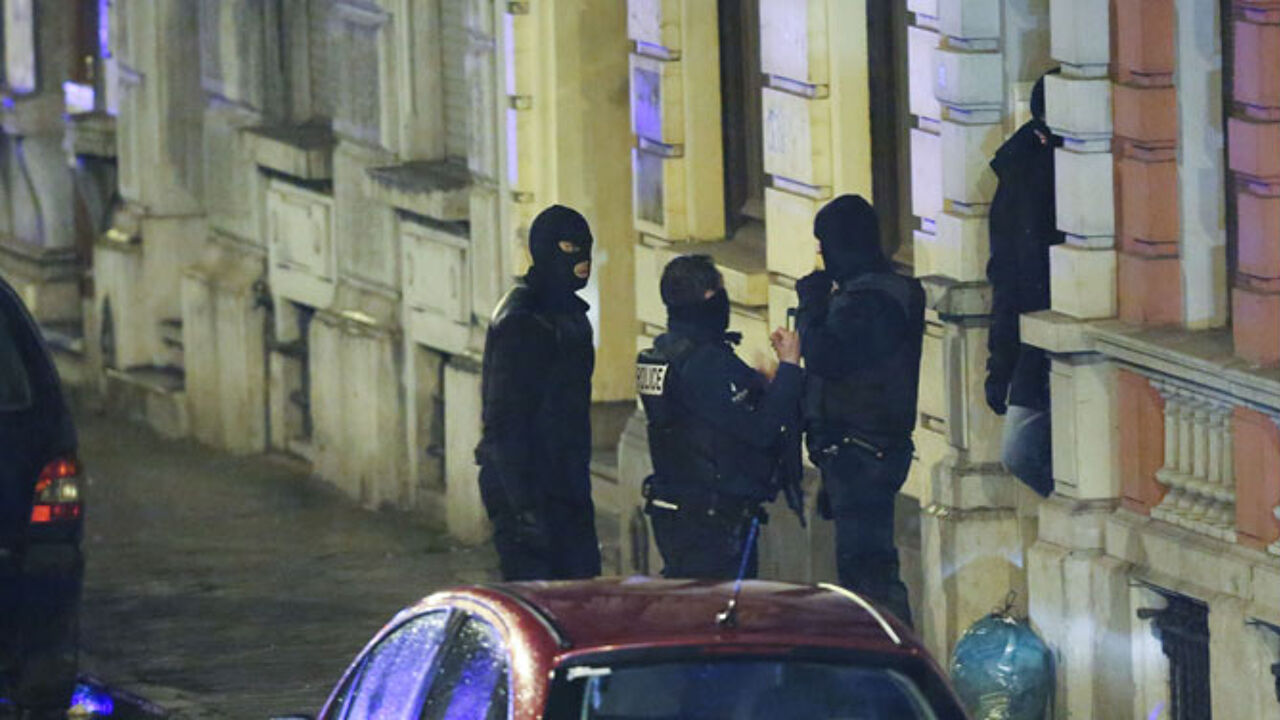 News of the terror suspect's extradition was given by the Federal Judicial authorities on Friday evening.
The 32-year-old fled with his brother to France on the evening of Thursday 15 January. It was then that police raided a house in Verviers (Liège province) where three suspected terrorists were staying.
The two brothers were detained by French police the same night in Modane (Savoie). Belgium had issued a European warrant for their arrest.
The man that has been extradited agreed to be sent back to Belgium. However, his brother did not and an appeal against the extradition will be heard on at the Court of Appeal in Paris on 4 February.