Leaked e-mail causes a stir
A leaked e-mail written by the Antwerp branch of the Flemish Christian Democrat Party CD&V has caused something of a stir. The e-mail calls on it members to use social media to protest against the presence of soldiers on the streets. Antwerp's Flemish Nationalist Mayor Bart De Wever has reacted with shock at the mail, the contents of which are published in Saturday's edition of the daily 'Het Laatste Nieuws'.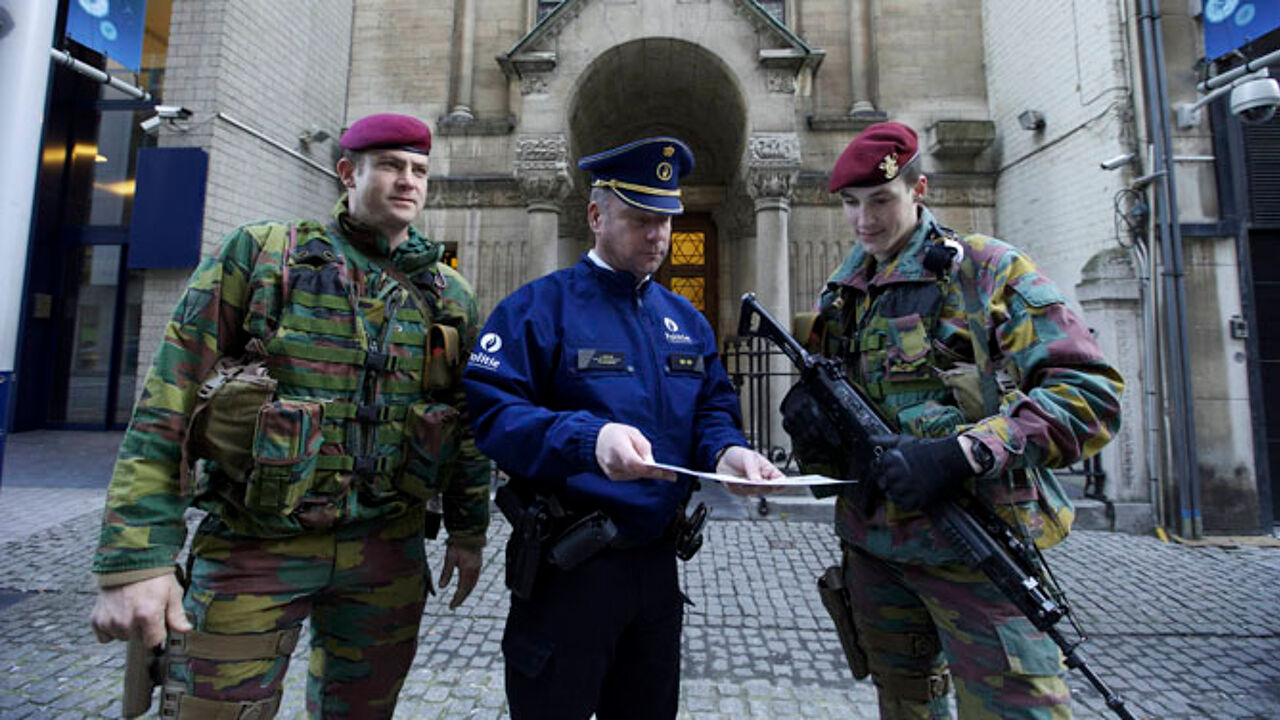 Nicolas Maeterlinck
In the e-mail members are asked to express their opposition to the presence of soldiers on the streets via the social networking sites Facebook and Twitter. The party makes a number of suggestions as to what should be written, but calls on its members "not to copy them in their entirety".
The e-mail was sent by the Chairwoman of CD&V Antwerp Ariane Van Doreen. "Many people are asking the question of whether this security measure is really necessary. It is an issue on the streets of Antwerp and were would like it to be assessed quickly", Ms Van Doren told the paper.
In the first sentence of the e-mail suggests that the call to protest comes at the request of CD&V's Deputy Prime Minister Kris Peeters. CD&V Antwerp launched the initiative in collaboration with the Christian Democrats' national party HQ in Brussels.
"We have discussed this with the national party leadership and with Kris Peeters' office and the whole party shares this view", Ms Van Doren added.
 
The Mayor of Antwerp Bart De Wever (Flemish nationalist) has reacted with shock to the Antwerp CD&V's e-mail. Mr De Wever says that the Christian democrats are now trying opposing a measure they themselves approved.
"A picture is been painted of a city under siege and this is of course damaging. It appears that people are consciously being made afraid and driven out of Antwerp. This is a very low down political game that is using the interests of a particular city of population in order to achieve a political aim", Mr De Wever said.
Last week, in his role of Consumer Affairs Minister, Kris Peeters invited the media to follow him and his wife on a shopping trip to Antwerp. Mr Peeters did this "to show that despite the hightened security alert, Antwerp is still a safe place to shop". .