Matthias Schoenaerts lands role in HBO series
The Flemish actor Matthias Schoenaerts has been cast to play a part in a new mini-series to be made by the American television network HBO. The 37-year-old Antwerp-born actor will star alongside Casey Affleck. His role will be that of Captain William Clark. The series will be shot in the summer.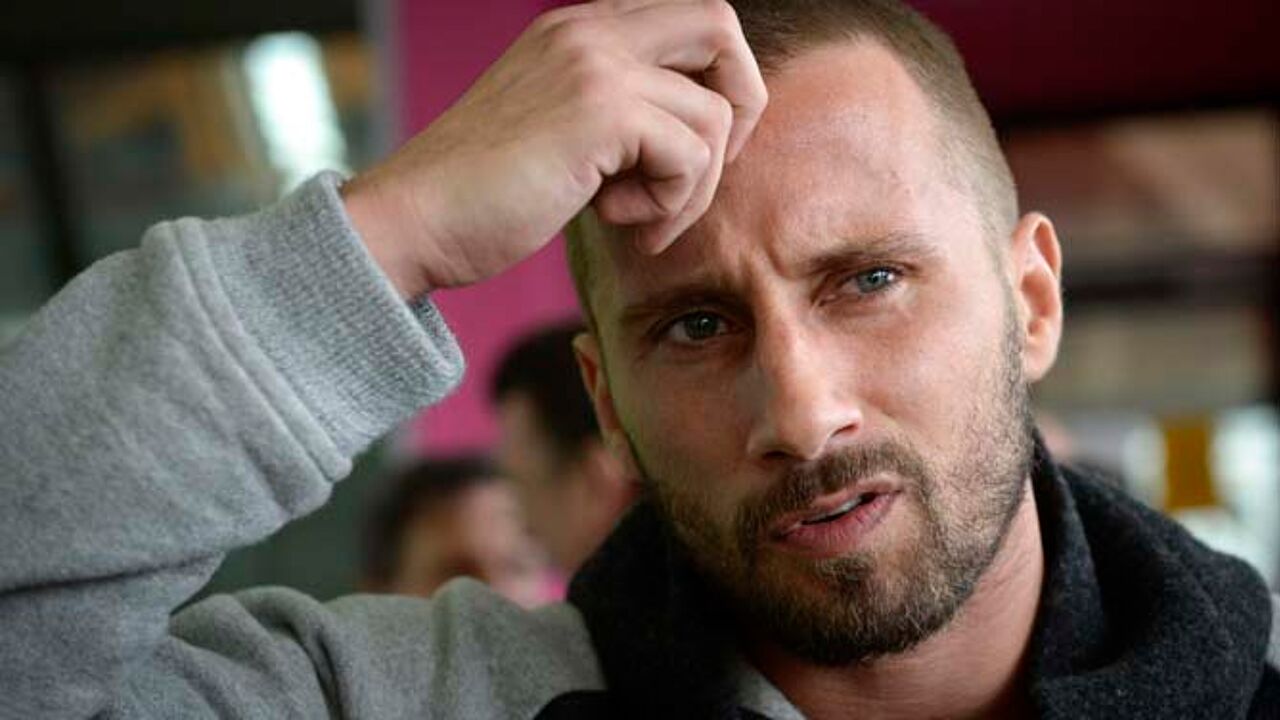 There had been talk of the mini-series for some time now. However, a number of American showbiz websites now say that it has now been given the green light.
Big name stars Tom Hanks and Brad Pitt are supporting the project as executive producers.
"Lewis & Clark" is based on Stephen E. Ambrose's book "Undaunted Courage" The series will be about the Corps of Discovery Expedition to the west coast of America that was undertaken at the behest of the then President Thomas Jefferson. During the expedition contact was made for the first time with the Native American tribes of the western United States.
The series will contain 6 episodes during each of which, Captain Meriwether Lewis (Case Affleck and William Clark (Matthias Schoenaerts) will be followed during their "physical, spiritual and emotional journey".