Obama invites Vilvoorde Mayor to Security Summit
The American President Barack Obama has invited the Mayor of the Flemish Brabant town of Vilvoorde Hans Bonte (socialist) to take part in the Global Security Summit. Mr Bonte will address the summit about how the local authority in Vilvoorde tries to address the issue of radicalisation of young Muslims in the town.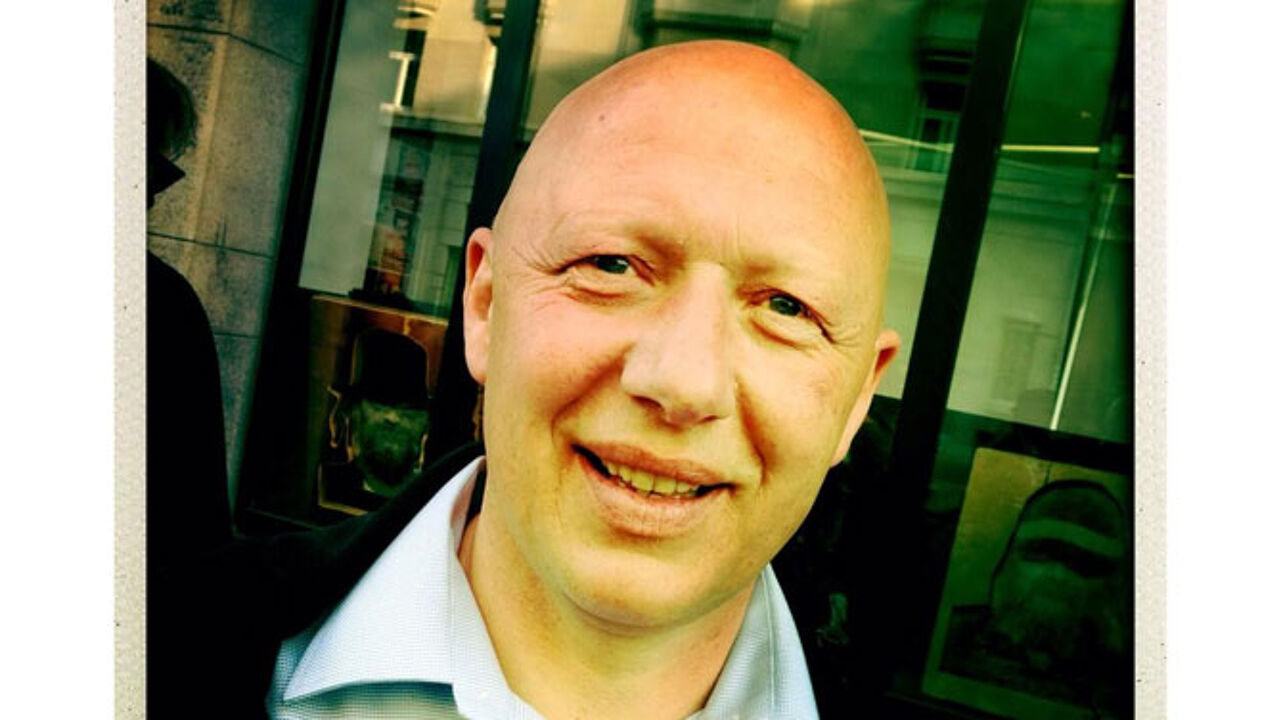 Saturday's edition of the daily 'De Standaard' reports that President Obama invited Mr Bonte to speak at the international security summit that will take place on 18 February.
In an interview with the paper Mr Bonte and Vilvoorde's Deradicalisation Official Jessika Soors say that it is essential that sign of radicalisation among you people are detected and acted up on early. Gaining the trust of the Muslim community is essential if this is to be achieved.
"You needed to keep your door extremely wide open if you want parents to report their own son or daughter", Mr Bonte said.
Mr Bonte added that Alderman Fatima Lamarti (socialist) and Councillor Houari El Hannouti play an important role as bridge builders as do a lot of "highly motivated young people" with foreign roots.
28 jihadi left Vilvoorde for Syria
With a population of 41,000 the old industrial town of Vilvoorde has proportionally the highest number of young people that have left to fight with Islamist groups in Syria. 28 youngsters have left for Syria, 8 of whom have since returned. At least five of the Vilvoorde youngsters that went to Syria are known to have died there.