2,500 people evacuated after bomb hoax
2,500 people were evacuated from a party at the Brussels Event Brewery in Sint-Jans-Molenbeek on Saturday evening after police received a call that there was a bomb in the building. In what was the second bomb scare in the capital this weekend party-goers were evacuated from the former brewery while bomb disposal experts searched for the device.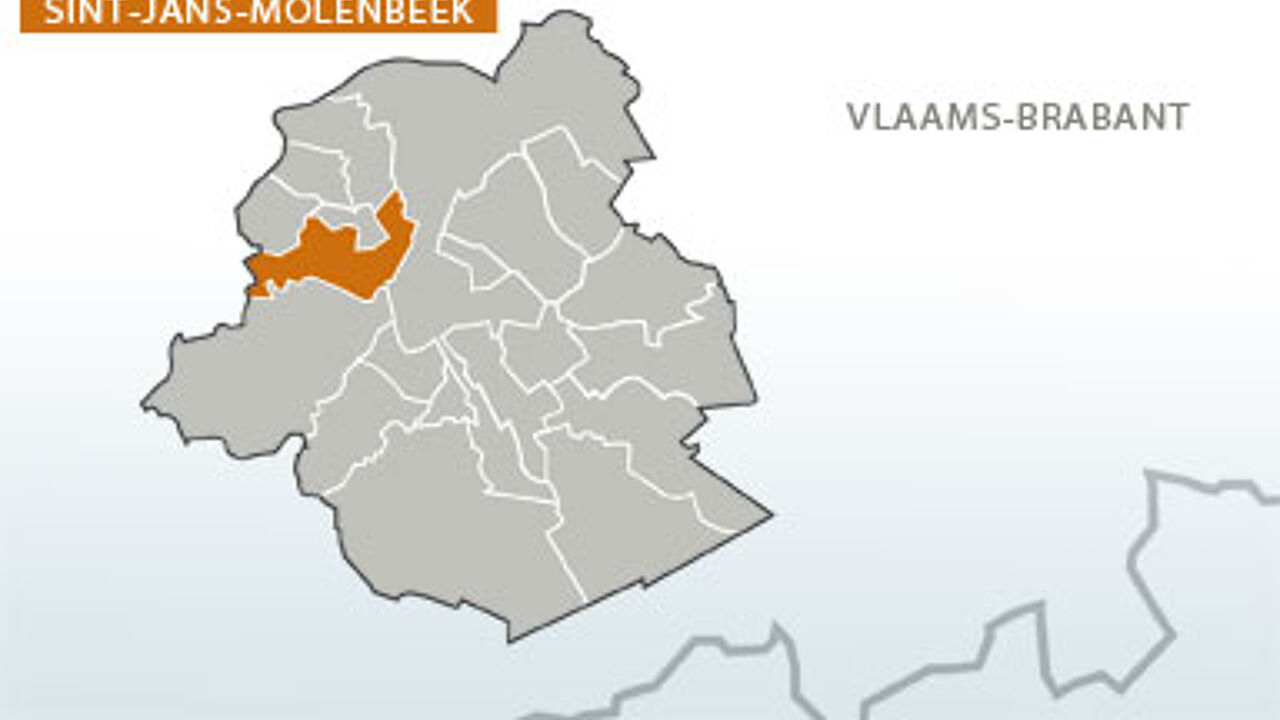 The Brussels Event Brewery in the former Belle Vue brewery near to the Brussels Canal was playing host to a carnival party organised by the cultural organisation Le Palais des Sciences. Le Palais des Sciences organises monthly events at the former brewery featuring musical and circus performances.
The events attract a wide cross section of people from those employed at the European institutions to students and people that are looking for work.
Around 2,500 people were at 'Antitapas Carnival Night' when the Brussels West Local Police Service received an anonymous phone call stating that there would be an explosion at the Brussels Event Brewery. The building was searched, but no explosive device was found.
Via its Facebook page Le Palais des Sciences has apologised for the abrupt, premature end to Saturday's party.
Suspicious package
On Friday evening the area around the Brussels Stock Exchange was evacuated after a passer-by reported a suspicious package in the doorway of a Pizza Hut restaurant.
The bomb disposal service blew up the suspicious package in a controlled explosion. However, its contents turned out to be harmless.