Belgian Foreign Minister condemns beheading
The Federal Deputy-Prime Minister and Minister of Foreign Affairs Didier Reynders (Francophone liberal) has said in a press statement that he strongly condemns the beheading of Japanese journalist Kenji Goto by the Islamist terror group IS.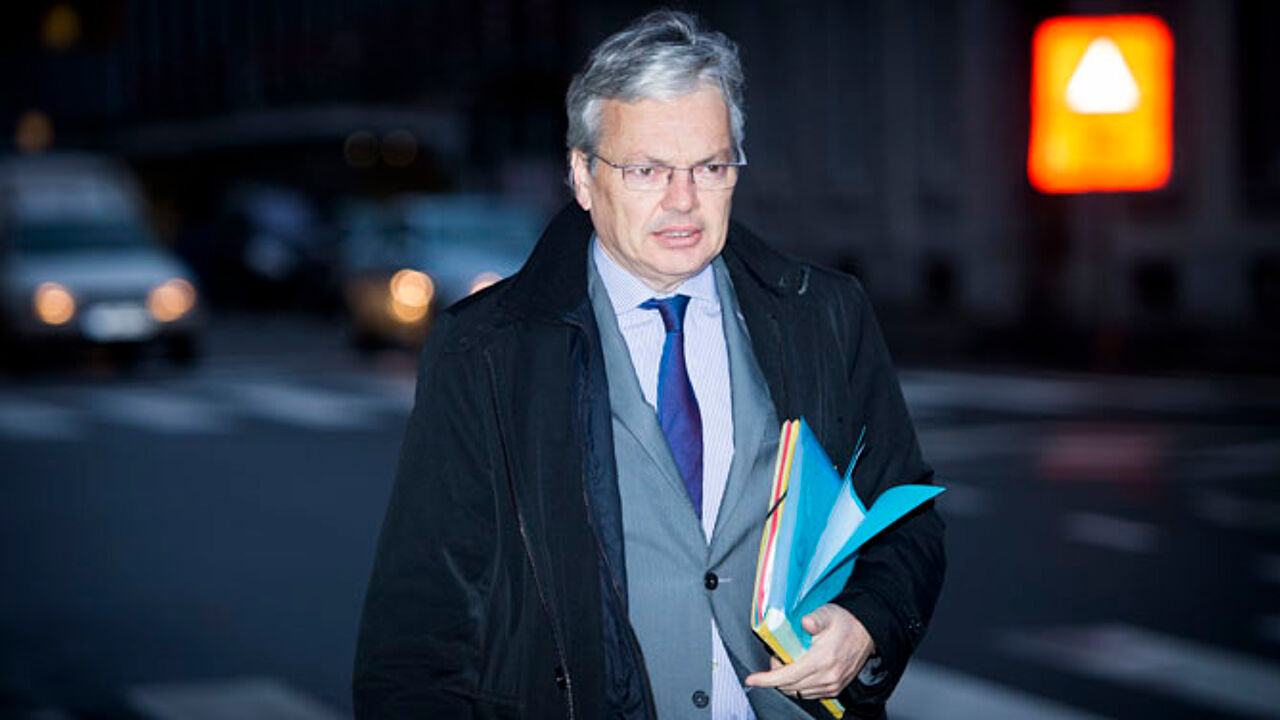 Mr Reynders adds that he extends his deepest sympathy to his family, friends and the people and government of Japan. "Belgium stands alongside them, united against terrorism", the Foreign Minister writes.
Mr Reynders goes on to say that Belgium will use all the means at its disposal to help bring the perpetrators to justice. Our country will also continue to contribute to regional and international efforts undertaken to fight this threat to human lives and global security.
The press statement concludes by saying that "Belgium welcomes and supports Japan's longstanding and continuing commitment to promoting peace and stability in the Middle East, including through substantial humanitarian assistance for the benefit of the entire population"