"Real danger Europe could be cut back"
Prime Minister Charles Michel has warned of the danger that the European project could be scaled down, but insisted that Belgium will redouble its efforts to attract foreign investors. The premier was addressing Belgian ambassadors who are in Brussels for the annual diplomatic days, a gathering of the world's Belgian diplomats.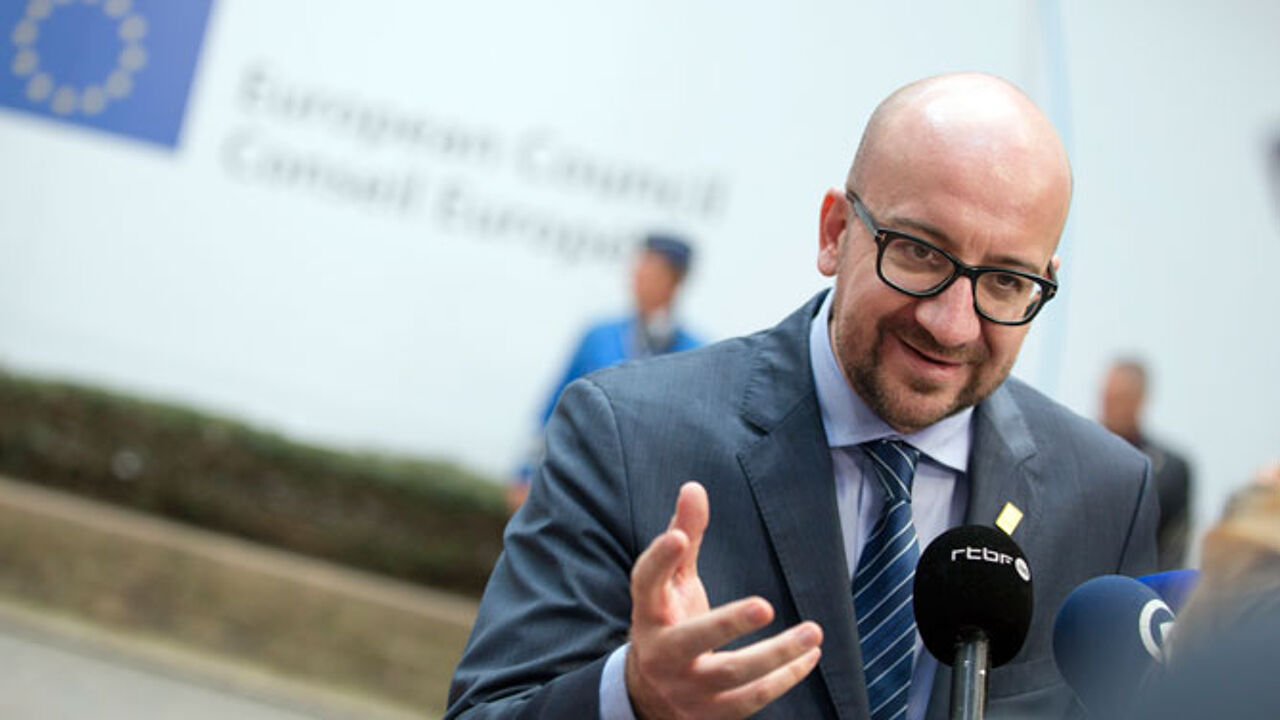 Mr Michel told his audience: "There is a real risk that Europe will be cut back."
The Belgian leader believes that the completion of the Euro Zone project is an absolute necessity. He acknowledged that a multi-speed Europe is already a reality: "There is already a more limited Community that within the Euro Zone is far more integrated. It is necessary to strengthen the European institutions on several integration levels."
The Prime Minister was keen to stress his coalition's ambitions that include stability above all in social economic matters: "We will do our utmost to implement root-and-branch reform."
Mr Michel emphasized plans to attract more foreign investments by implementing the necessary reforms. He added "For many years Belgium has suffered as a result of being at a competitive disadvantage vis-a-vis its neighbours."
The government intends to make the labour market more flexible and cut labour costs sharply: "Tax levels on labour are an obstacle to getting people to invest here."
Mr Michel promised tax reforms to reduce tax levels on employers and employees.