"'The Loft' beaten by 84-year-old" in U.S.
The movie 'The Loft', the American remake of the Belgian box office success 'De Loft', is not meeting the (high) expectations. In fact, the opening weekend of the American release turned out to be a failure. The Belgian director of the original movie, Erik Van Looy, has an explanation for the failure.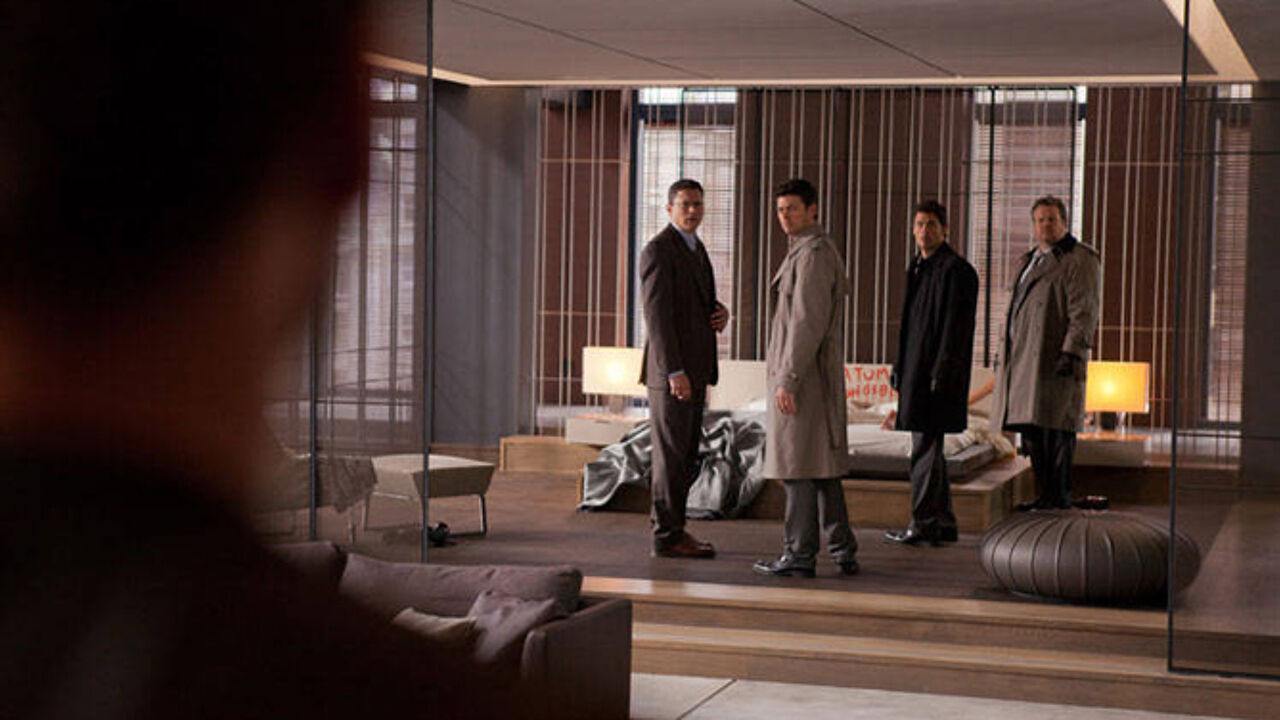 The opening weekend of 'The Loft' in American cinemas yielded 2.9 million dollars. This well below the 5 million dollars that were hoped for. Some are calling the release 'a flop'.
The poor performance comes despite an estimated 265 film trailers being shown daily on various American TV channels, and despite the movie being shown in 2,000 cinema theatres. The film only attracted some 300,000 people.
Too many sex scenes? Or is the main theme?
The disappointment also comes after a series of negative reviews by American critics. Others claim that the American audience is not used to adultery as the main theme of a movie. "The film contains a lot of nude and some steamy sex scenes", one couple told the VRT correspondent for America, Tom Van de Weghe. "We are not used to this in mainstream films. This also shows that this is not a mainstream American movie."
High hopes were shattered
The original plot was created by Flemings Bart De Pauw and Erik Van Looy, who directed the movie. The massive Belgian success convinced Hollywood to try an American remake. Expectations were high, especially with Erik Van Looy who was hoping for a major breakthrough in the United States.
Van Looy told our colleagues of the commercial TV station VTM that the main reason for the failure is "the harsh competition from 'American Sniper'. This is a film by Clint Eastwood which has been tough competition for all new releases in the past weeks. They suffered a lot from this competition. We have been beaten by an 84-year-old man, Clint Eastwood. I must say, I admire him very much, so this serves as a consolation."