New bomb hoax triggers road chaos
The A12 Motorway linking Antwerp to Brussels was closed in Willebroek early this morning after a bomb alert was issued for the famous local dance hall called 'Carré'. The road was reopened by 7:30am, but by then long traffic jams had already built up. Traffic jams were longer than usual across the country due to hazardous road conditions as well, created by fresh snowfall during the night.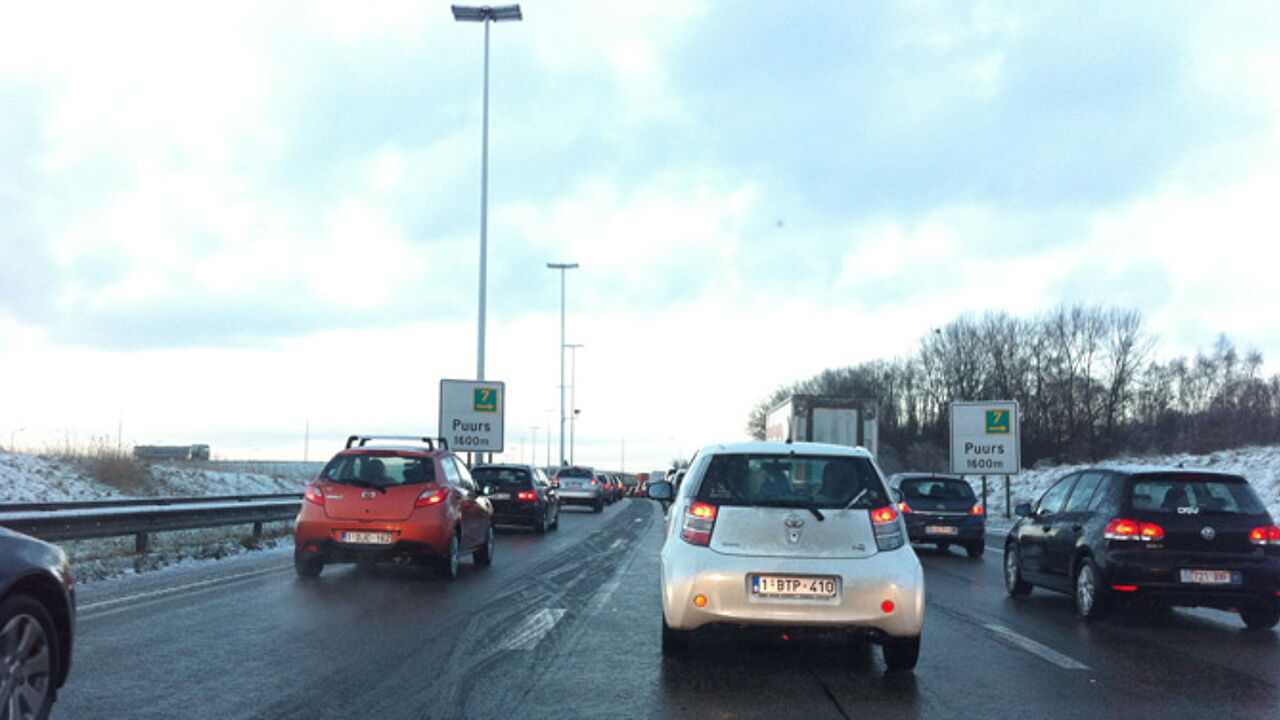 The bomb alert came in around 6am. Police decided to have the place evacuated and to establish a safety perimeter of 200 metres. As the dance hall is located almost at the motorway itself, this meant that the busy A12 was also barred. Some 500 dance enthusiasts had to leave the building.
Police used sniffer dogs to search the building and the bomb disposal squad DOVO was called in for assistance. However, nothing suspicious could be found.
It's the second bomb hoax with major consequences after the one in Sint-Jans-Molenbeek, at the Brussels Brewery Event. The person that is found responsible for the bomb hoax, risks a prison sentence up to two years and will have to pay for the expenses made by police and fire services.
Hazardous roads
There were more traffic jams than usual across the country as fresh snow during the night made local roads particularly hazardous. At one moment, the traffic jams totalled 310 kilometres.
Most problems due to fresh snow were reported in Eastern Brabant and the south of West and East Flanders.