Search for missing youngsters proves fruitless
Two West-Flemish teenagers went missing in recent days in two different cases. Large-scale searches during the week-end yielded no result. The missing youngsters are 16-year-old Kiany Van De Walle from Ichtegem and 18-year-old Michael Vanassche from Moorsele.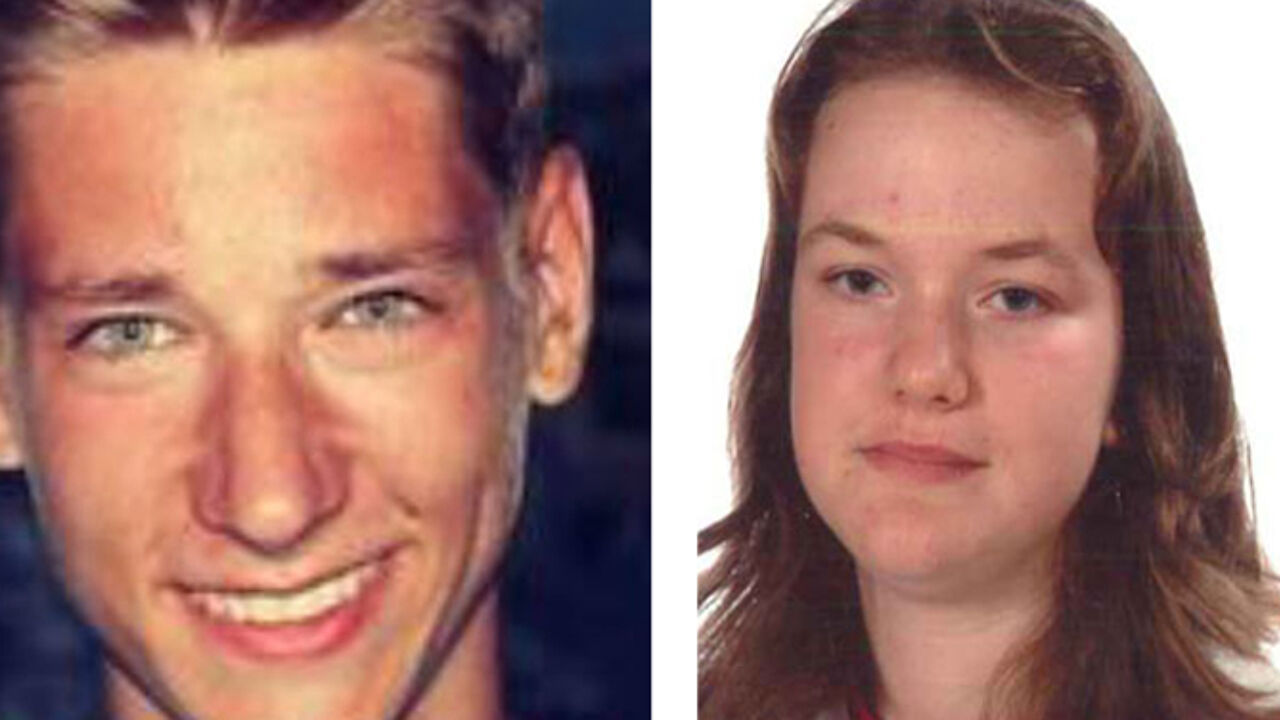 The two cases don't seem to be linked in any way. Kiany Van De Walle went missing after leaving her home to go to school on Friday morning. She had the intention to take the bus to her school in Bruges, but never arrived there. Police have no trace of her yet. Investigators are taking the case very seriously.
Michael Vanassche vanished after a party in Heule on Friday night. He was last seen just before midnight at the 'Bal Spesial' party of the Spes Nostra school in Heule. He said he didn't feel well and needed to go outside. His bicycle was found at the place where the party took place, so he never took his bike to return home.
Special teams dredged the nearby Heulebeek, which is too small to be called a river, but which is particularly swollen for the moment due to long spells of rain. The water is ice cold and the current is strong. However, no trace of Michael Vanassche could be found. Michael's case also triggers great concern.