"This is not a tax amnesty but..."
Just over a year after your last opportunity to launder any illicit cash you had stashed away beyond the ken of the taxman, the Belgian government is introducing new, uniform regulations to allow people to repatriate funds held abroad, routinely called 'black cash' in this country.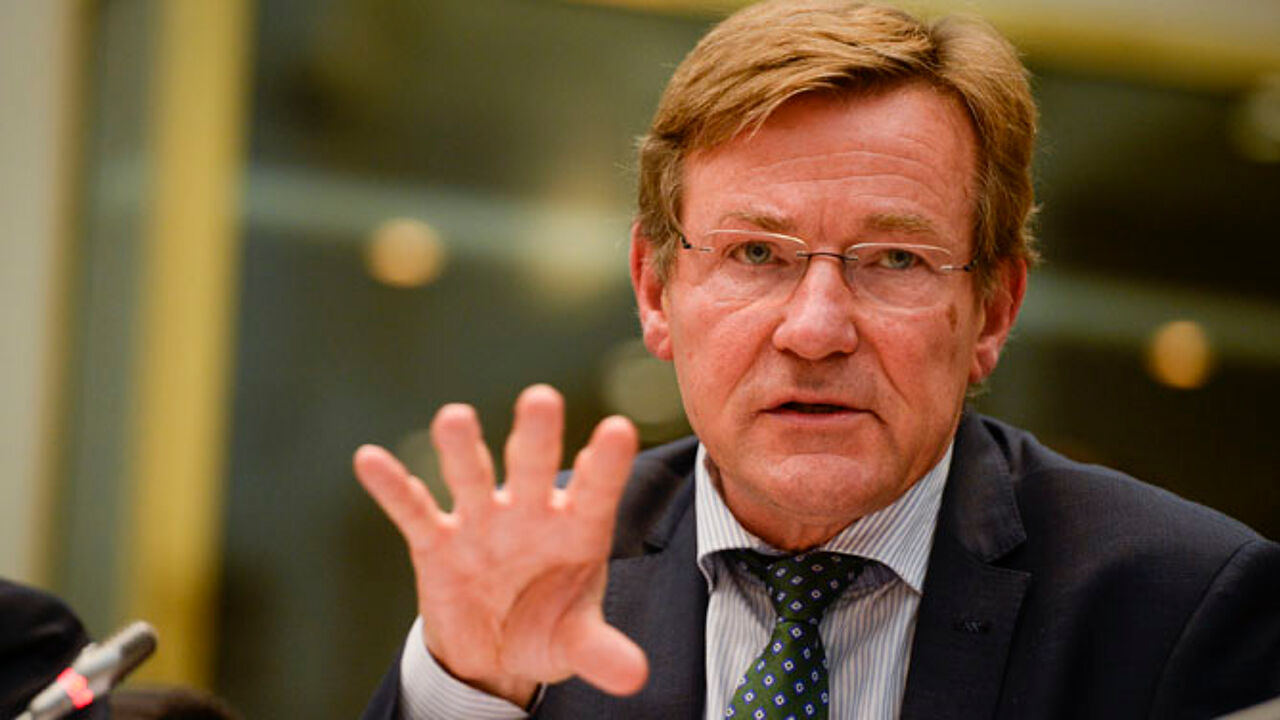 Belgian Finance Minister Johan Van Overtveldt rejects any idea that this is tax amnesty or a new regularisation round. He says the law is simply being applied.
The last regularisation operation that allowed you to bring home your 'black cash' ended on 2 January 2014, but today tax officials still encounter numerous taxpayers who wish to put matters in order.
Mr Van Overtveldt told the dailies De Tijd and De Standaard that he was eager to prevent tax shopping. Apparently you can get a better deal at some tax offices when it comes to negotiating a penalty. The Finance Minister wants tax sinners to receive the same treatment across Belgium. A prosecution remains possible even after a fine has been paid.
People repatriating funds held beyond the ken of the taxman abroad can now count on a fine of between 20% and 50% charged on the amount of tax due on the funds. Last year such regularisations raised 800 million euros for Belgium's cash-strapped coffers.
The Francophone liberals of MR are big defenders of the new regulations. MR sources say: "It was the last government that said it was the last time. This is a new government."