"We are still looking for the girl alive"
Police are still searching for 16-year-old Kiany Van De Walle, who disappeared from her home in Ichtegem (West Flanders) last Friday. At a news conference today it emerged that Kiany had been recognised on CCTV footage taken at the Brussels North Station.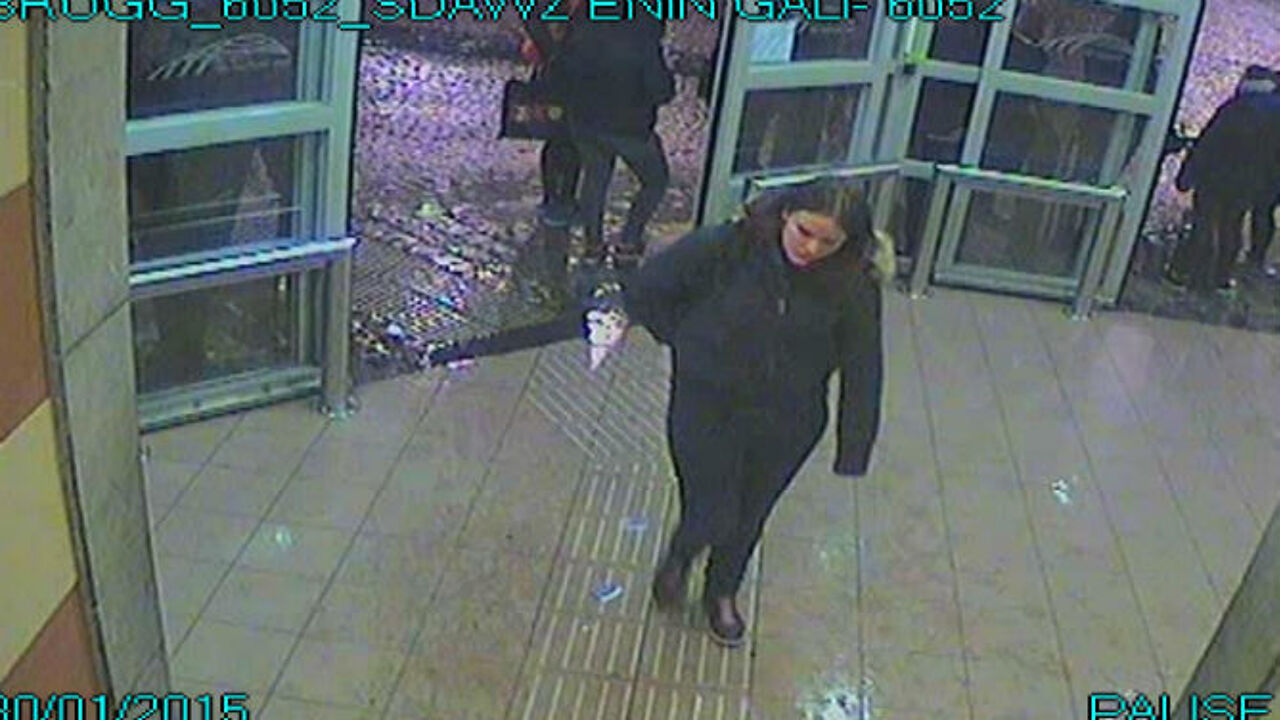 Kiany is believed to have taken the train from Bruges to Brussels but then her trail goes cold.
The girl was seen leaving Eernegem (Ichtegem) by bus on Friday morning and entering Bruges Station where she boarded a service for Brussels and Eupen in eastern Belgium. She's spotted on CCTV alighting at platform 2 in the Brussels North Station and was later seen outside the station on the Bolivar Square.
Belgium's Missing Persons' Unit said Kiany did not seem confused, but walked in a decided manner as if she knew what she was about. Detectives are searching for witnesses who may have seen the girl in Brussels or Bruges. The unit is releasing three new photos showing Kiany in the capital.
Alain Remue of the Missing Persons' Unit: "We still have many questions. Why did she travel to Brussels? What was she looking for? Let me be clear: we are still looking for the girl alive."