Ghent Mayor is world's second best
The Mayor of Ghent, Daniel Termont, has been elected the world's second best mayor. The burgomaster of the east Flemish capital has dedicated his prize to the people of Ghent.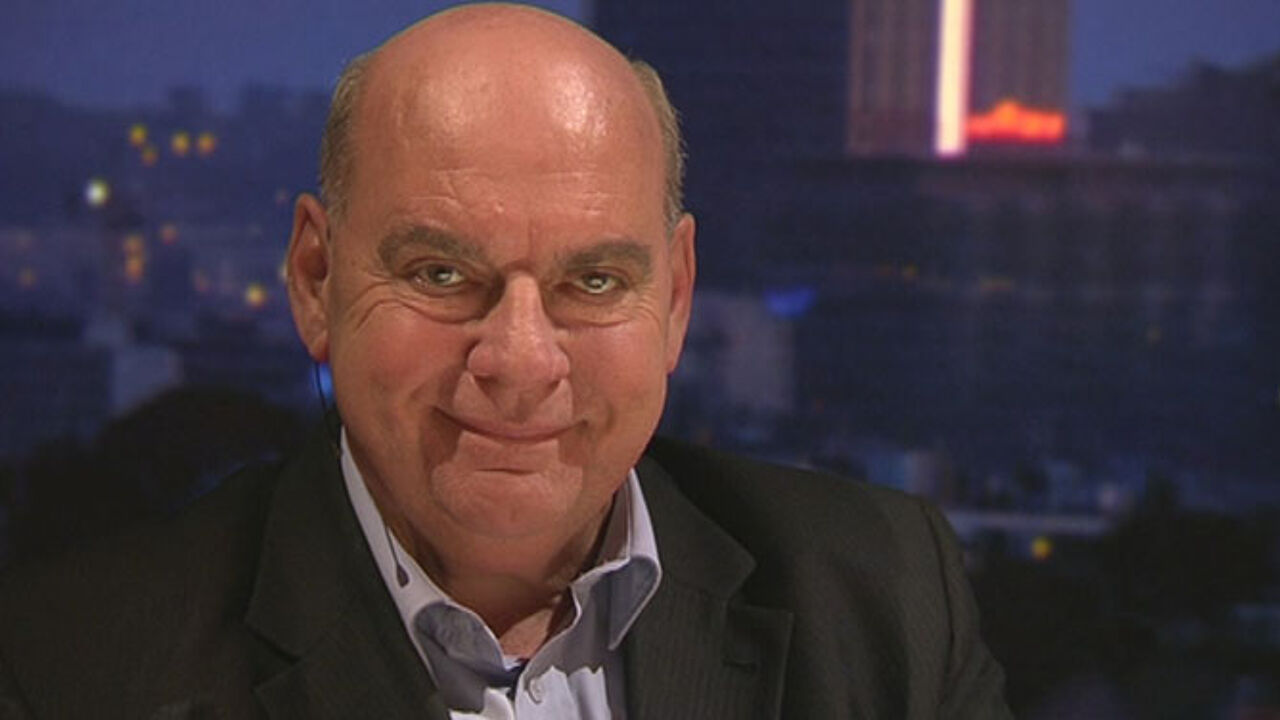 The "World Mayor" trophy is only bestowed every two years. It honours a mayor who serves his people well and contributes to well-being in his or her city. This year's winner is the Mayor of Calgary (Canada).
Mr Termont says that he is reaping the fruits of decades of work in Ghent, also by his predecessors and all the people of Ghent. The Ghent Mayor received his award for his efforts for European cities.
He described himself as a 'bridge builder with leadership and vision for the development of the city', qualities he believes secured him a bronze medal. Mr Termont came second out of 121 mayors. He had hoped to win, but says being second is "an exceptional honour."
More information on worldmayor.com.