Innocent selfies trigger bomb alert
The Brussels prosecutor's office has provided further details in connection with the bomb alert in the Wolstraat in Brussels on Monday afternoon. The alert was sounded after a man who in the past had been convicted of terrorist offences was seen taking photos of the federal public prosecutor's building.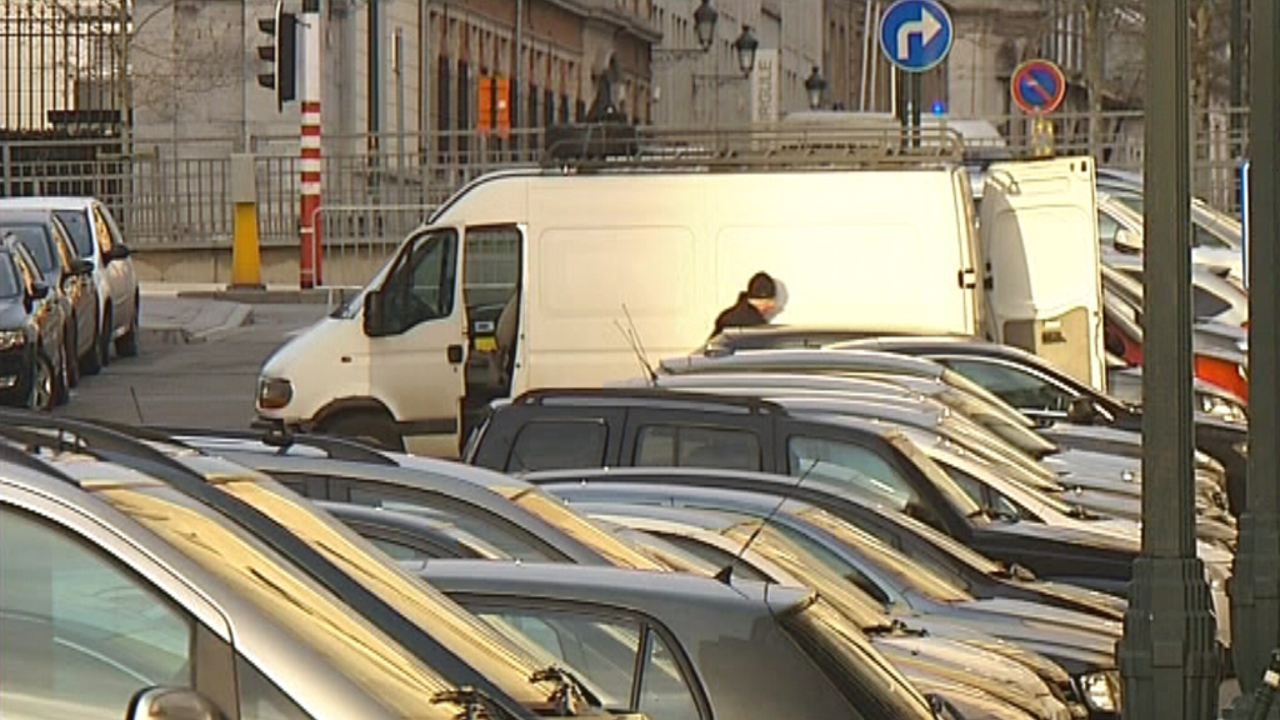 The man was stopped and questioned but could show that he had a good reason for visiting the courts of justice. The photos turned out to be a couple of innocent selfies.
Soldiers guarding the prosecutor's office alerted the police when they saw the man taking the snaps. The police checked the man's car number plate revealing that the man had been convicted of involvement in terrorist activities in 2010.
Public prosecutors then decided not to take any risks and cordon off the entire area. Spokeswoman Ine Van Wymersch: "The man was tracked down and interviewed. It emerged that he had to be in the youth court as a result of a family issue. Checks on his mobile phone revealed he had taken some selfies with the prosecutor's building in the background."
It has emerged that the man has steered well clear of terrorism since his conviction. He opened his car for members of the army's bomb disposal squad that were able to establish it did not contain any explosives and was free to go after questioning.