Belgian football legend dubbed "King of the Kiel" dies at 84
The Belgian football legend Rik Coppens has passed away at 84. Coppens was taken to hospital a couple of weeks ago, where his condition got worse. Rik Coppens is perhaps the biggest icon of Belgian football ever. He was a genius dribbler and made impossible goals, but also had a strong personal character.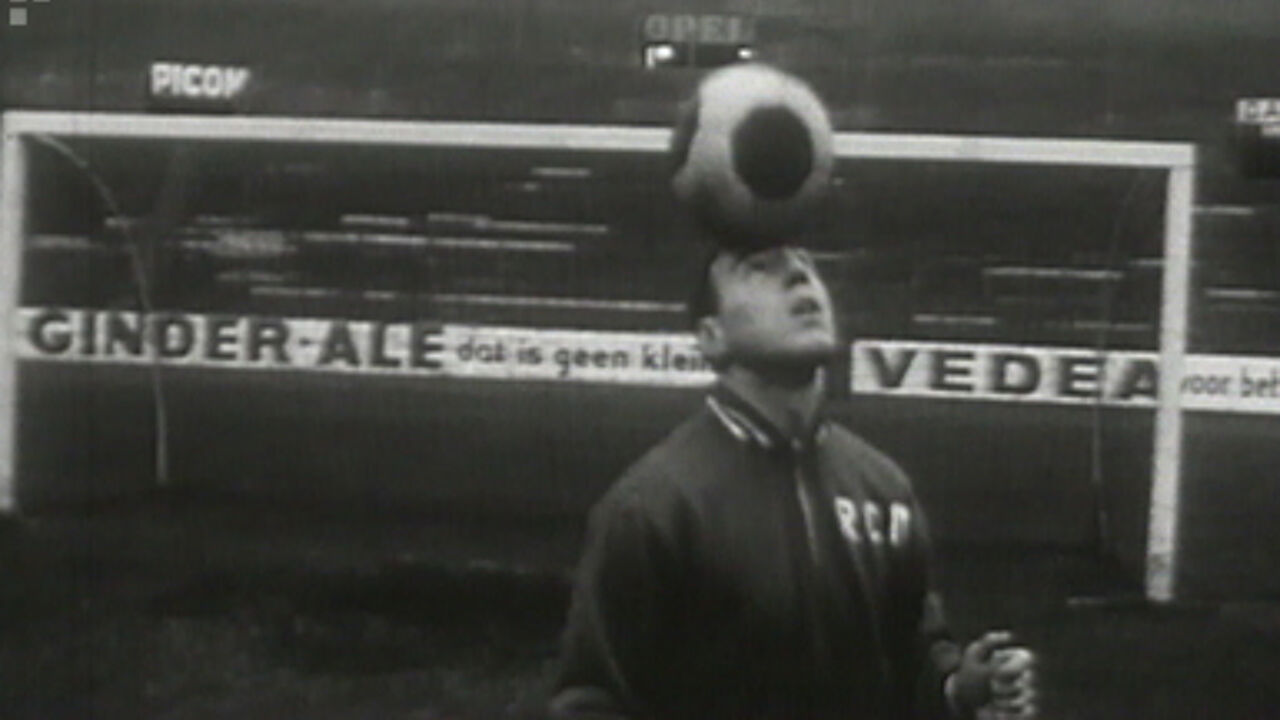 Rik Coppens was born in Antwerp, in the Seefhoek district, in April 1930. His name will forever be linked to Beerschot, which was his club for so many years. Beerschot is based in the popular Antwerp district Het Kiel and is a well-known name in Belgian football history - the club has been battling serious financial problems for decades, and was relegated to 4th division due to a bankruptcy in recent years, red.
Rik Coppens joined the club at 16 and soon became the crowd's favourite. He scored dozens of goals each season and developed into an extravagant striker, attracting big crowds to the stands. Coppens was a Belgian international, helping Belgium to a 4-all draw against England at the 1954 World Cup, the first point ever for the Belgian national team at a World Cup.
Rik Coppens won the first edition of the Golden Shoe for the best player in Belgian football in 1954. The Golden Shoe is still the most prestigious trophy in Belgian football nowadays.
Coppens also became a coach after his player's career. He managed a promotion with the modest Antwerp club Berchem on two different occasions, but he will be remembered mostly for his career as a player.