Former Belgian priest sentenced to 19 years in Canada
The former Belgian priest Eric Dejaeger has received a 19-year prison sentence in a case of sexual abuse involving dozens of Inuit children. The facts go back several decades, after Dejaeger had moved to Canada to work as an Oblate missionary. The 68-year-old from Roeselare (West Flanders) will have to spend 11 more years behind bars.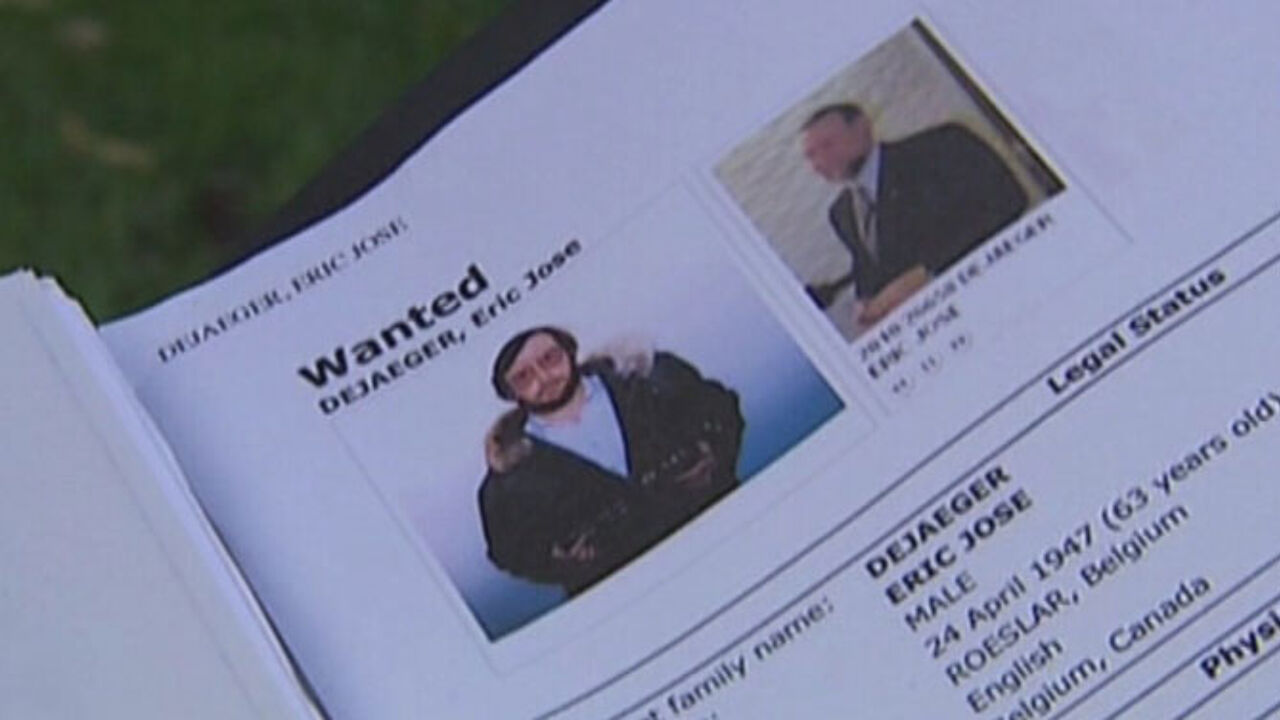 Dejaeger's crimes took place 35 years ago in the remote Canadian community of Igloolik. "An exemplary sentence is needed to reflect not only the high moral blameworthiness associated with the crimes, but to denounce and deter sexual offences against children and adolescent," the court said in its decision.
Dejaeger had been convicted earlier this year on a total of 32 charges. He was originally supposed to be tried on some of the charges in 1995, but fled to Belgium and lived in Oblate homes until he was returned to Canada for immigration violations. Dejaeger's victims included 12 boys and 10 girls, mostly between 8 and 12 years. He also abused a dog in front of two children.
Many testified that Dejaeger threatened them with hellfire or separation from their families if they told about the abuse. Sometimes he dangled food in front of hungry children as a lure. His return roiled long-suppressed memories and traumas in Igloolik and an emotional trial released decades of pent-up grief.
The Nunavut government made extra mental-health workers available to both witnesses and the community. Nunavut is a Canadian territory in the Arctic. Dejaeger was returned to Canada from Belgium in January 2011 for an immigration violation rather than on an extradition order. A Belgian journalist realized that Dejaeger had lost his Belgian citizenship in 1977 when he became a naturalized Canadian. He was kicked out because he had been living in Belgium since 1995 without a visa.