30 years for Hells Angel guilty of triple manslaughter
A jury in the eastern city of Tongeren has found defendant Ali I., a Hells Angel biker, guilty of the manslaughter of three people linked to the rival Outlaws bikers' gang.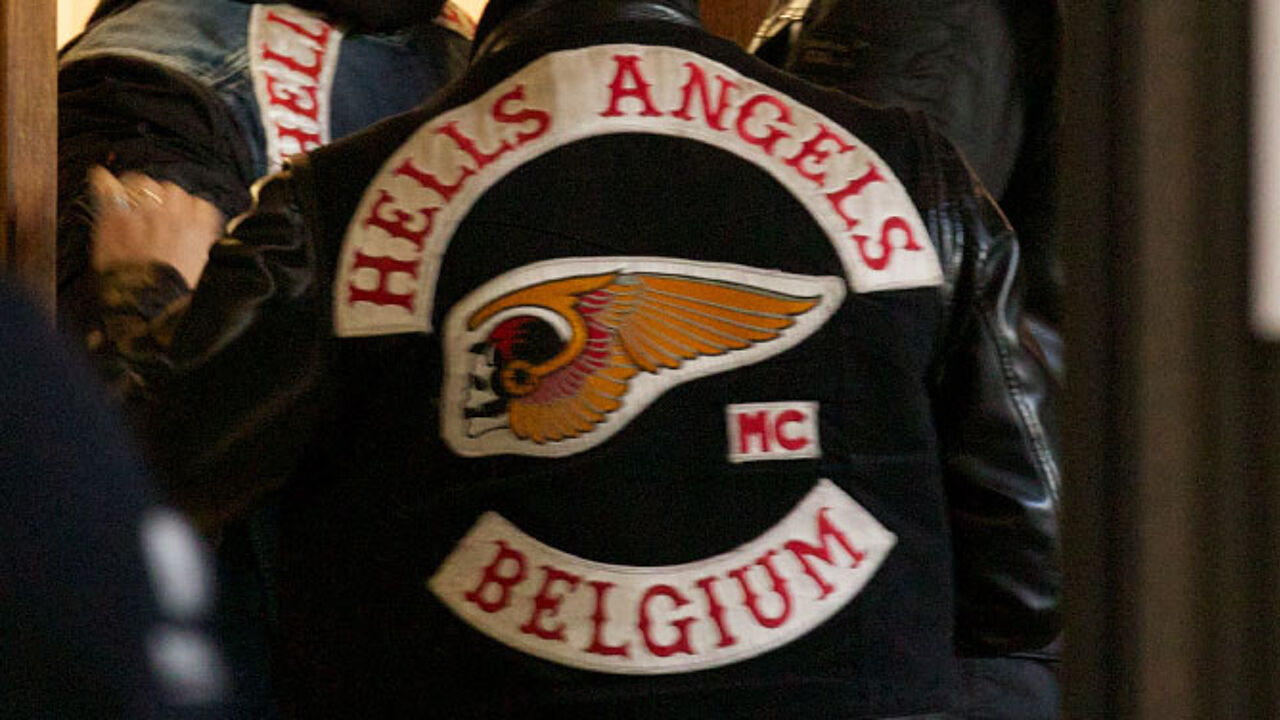 Foto Kurt bvba
It was in May 2011 that two members of the Outlaws gang and a third man, described as a supporter, were shot dead at an industrial zone in the town of Maasmechelen. Their remains were later dumped in a local canal.
Rivalry between the two bikers' gangs is legendary. In all three suspects were identified for the triple killing. One suspect has meanwhile died and a third is not being prosecuted. The jury at the court of assizes found Ali I. guilty of manslaughter and not murder as the act was not premeditated.
Some 300 Hells Angels from at home and abroad gathered outside the Tongeren court house on Thursday to await the verdict.
Ali I. was sentenced to 30 years in jail, the maximum sentence, on Friday.