"Bomb hoaxers risk two years in jail"
Since Belgium raised its terrorist threat level from 2 to 3 in the wake of an incident in Verviers Belgium has faced numerous bomb scares. In only a couple of weeks there have been no fewer than 40 alerts. So far all alerts have proved to be false alarms, but time and time again the police and security services are obliged to attend the scene even if a hoax caller is at the origin of the alert.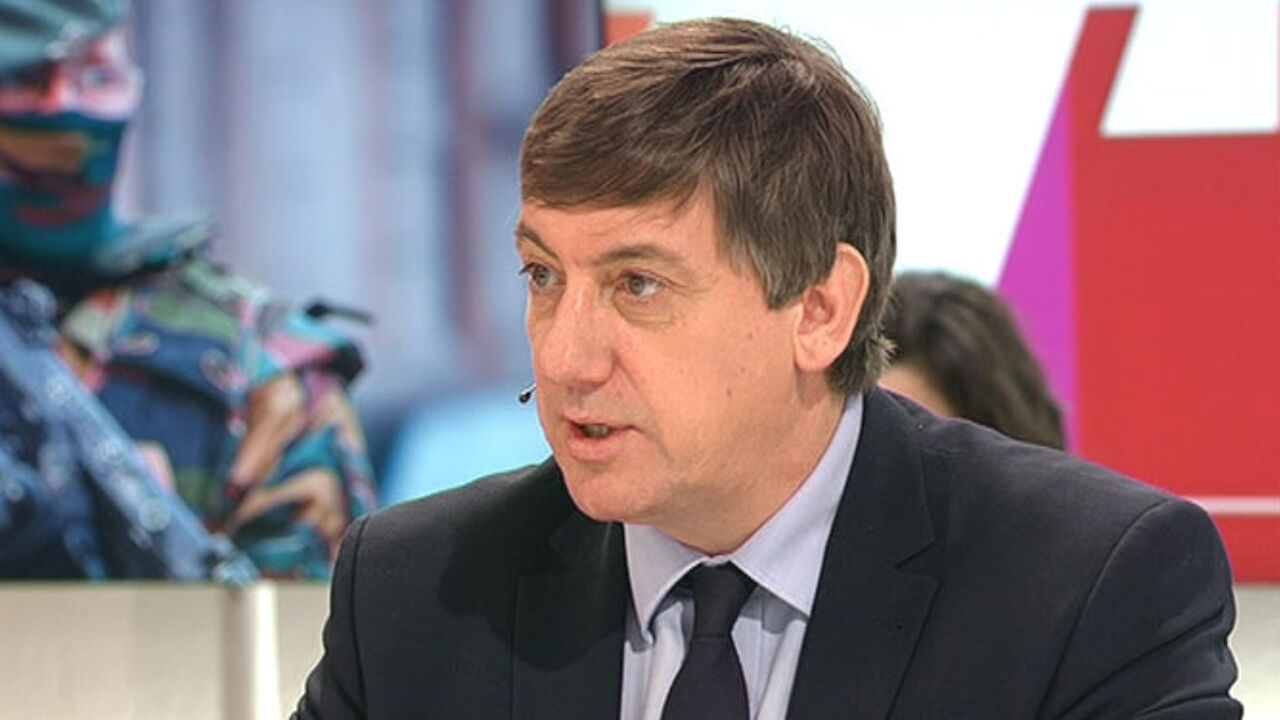 The false alerts also caused considerable disruption. Only last week Tuesday work at the Brussels Courts of Justice came to an abrupt halt for an entire afternoon.
The Belgian Interior Minister Jan Jambon has now issued a warning against hoax callers. Speaking on VRT Radio Mr Jambon warned of the severe penalties hoax callers are risking.
"A hoax call sets an entire apparatus in motion. It costs an awful lot of money. We intend to track down people who trigger false bomb alerts and ensure that they are punished. Hoaxers risk two years in prison."
"I would urge people who are considering such pranks to think twice and show some respect for society."
Next Monday Belgium's new security body, the security council, will meet for a first time. It is chaired by Prime Minister Michel and will work on two levels: a political level and a second grouping the country's security services.
Next week, the OCAD, the body that analyses the terrorist threat, will decide whether or not to maintain a level three threat alert. At present this external body decides the matter, but it's now being debated whether the Belgian government should have a greater say.