Kevin De Bruyne apologises for 'motherfucker'
Wolfsburg star and Belgian Kevin De Bruyne has apologised for his language when a ball boy failed to act quickly enough and give him the ball during a match against Eintracht Frankfurt on Tuesday.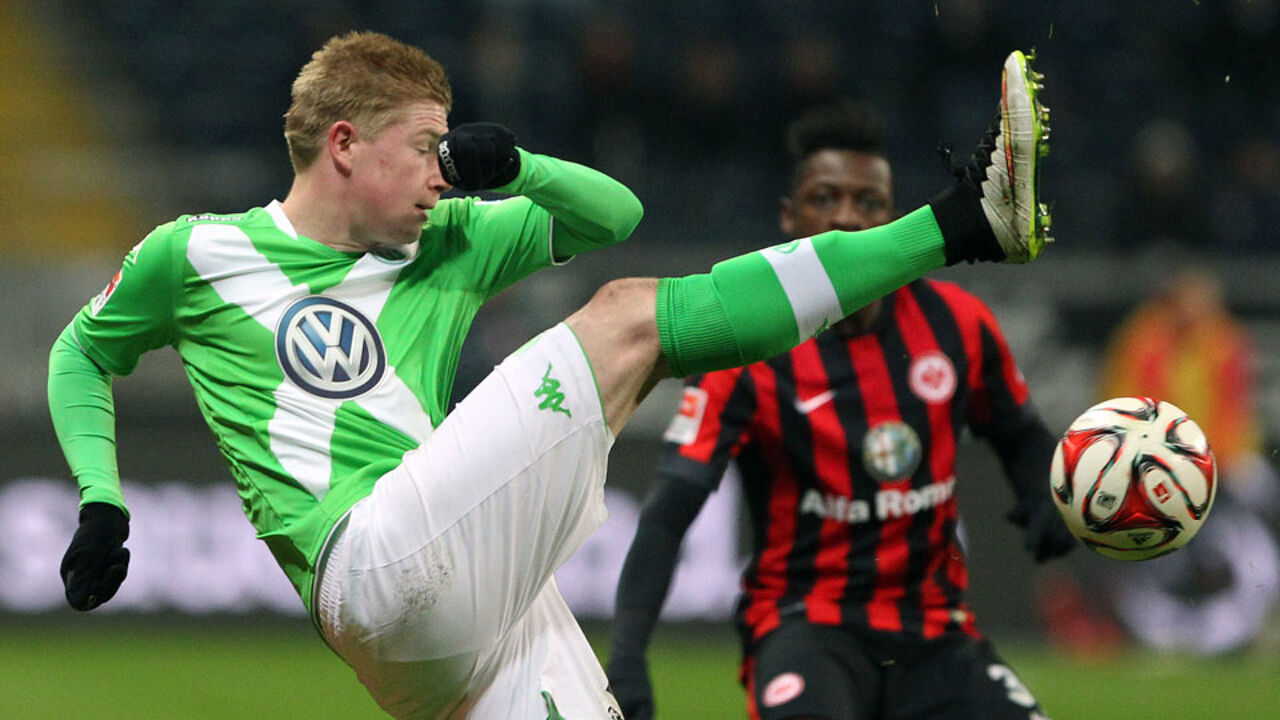 The excited Belgium international: "I'd said it before I realised."
Nice boy Kevin has meanwhile apologised to the ball boy and is giving him a present. A signed shirt is now on its way to the lad. De Bruyne's club, Wolfsburg, has issued him with a warning and will not be taking any further action.
Wolfsburg were 1-0 down when the incident occurred. De Bruyne hoped to save the match, but when the ball rolled off the pitch and the ball boy didn't bring a new ball fast enough De Bruyne shouted "Get the ball, you motherfucker", clearly audible on the YouTube video below.
Wolfsburg's sports manager Klaus Allofs: "We talked about it and Kevin acknowledges that he spoke the wrong words."
The expletive steeled the Belgian's nerve and he was able to score and equalise within minutes. The German FA is investigating the matter. To be continued.