McDonald's hamburger banned on streets of Bruges
People purchasing a hamburger in the western city of Bruges should beware! Buy a hamburger at the Quick restaurant on the Market Square and you can step out onto the pavement with your take-away without any fear of prosecution. Do the same at the new McDonald's in the Steenstraat a few streets away and you might be heading for problems.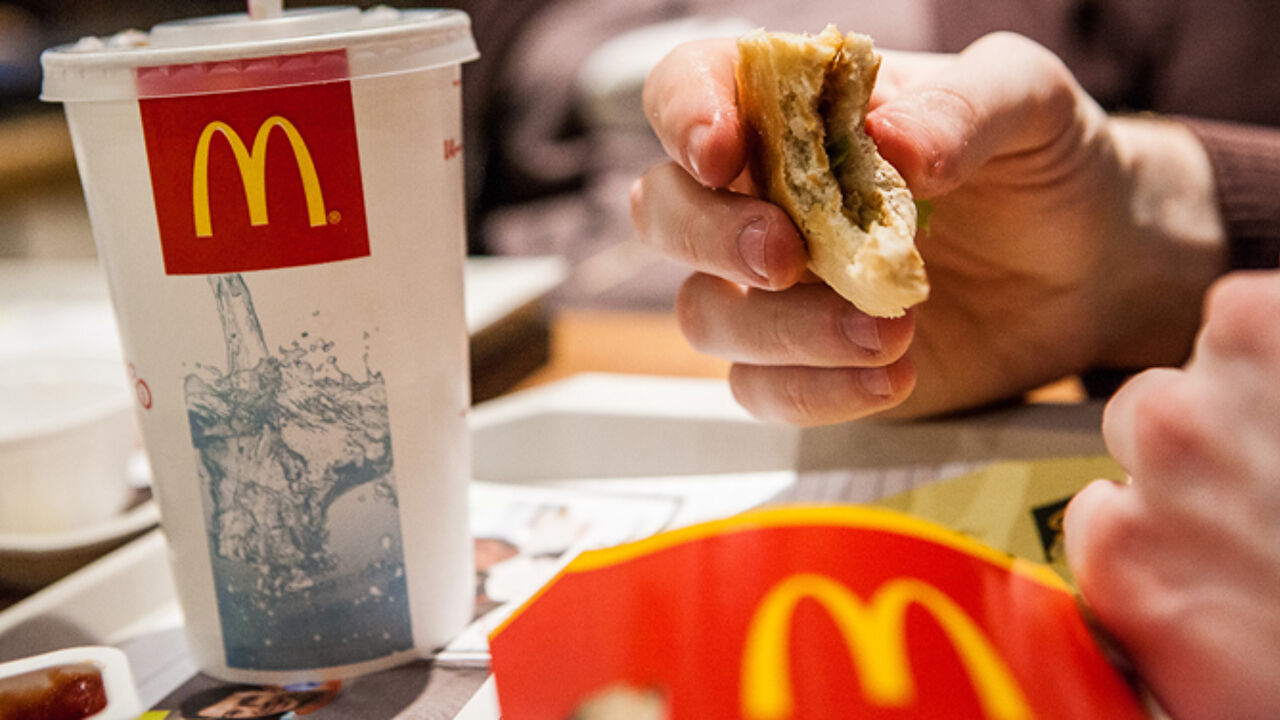 The McDonald's doesn't possess a take-away licence and this means that you are not allowed to take your purchases out of the eatery. The Bruges authorities say that they are taking action in order to prevent damage to the street's reputation.
City cabinet member Franky Demon, who is responsible for urban and countryside planning: "The Steenstraat is a shopping street. We already made it clear to McDonald's that we didn't want a fast-food restaurant. The city of Bruges did not issue a licence."
McDonald's got a licence from the provincial authorities. Franky Demon: "They said McDonald's could go ahead with the eatery, but only under strict conditions. As a result you're not allowed to take away any chips or hamburgers."