Surge in doping use at Belgian fitness centres
2014 was a disastrous year when it comes to the use of doping products in Belgian gyms. The dailies De Morgen and Het Nieuwsblad report that in tests conducted among sportsmen and women who attend fitness centres one in three proved to be positive.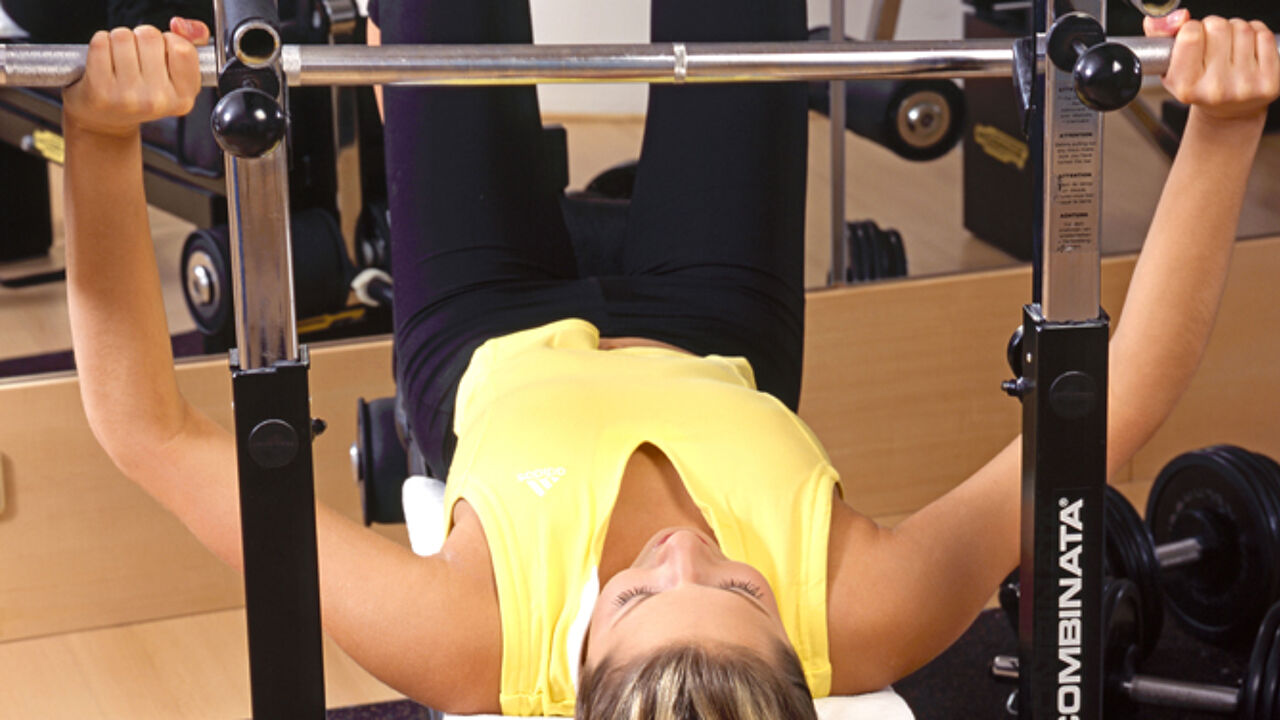 Each sportsman who tested positive on average also had traces of  three different hormones in his or her body.
In all Flemish community inspectors conducted 2,447 tests among sportsmen and women. 111 samples or 4.5% displayed traces of doping use. The number of positive test results is up 26 in all, but this is entirely due to use of doping at the gym or fitness centres.
1,704 checks were carried out in competition sports. 63 samples or 3.7% tested positive - the same amount as the previous year.