5,000 bikes waiting for their owner
The storage depot for lost bikes in Ghent is full to overflowing. Some 5,000 bikes are currently waiting for their owner.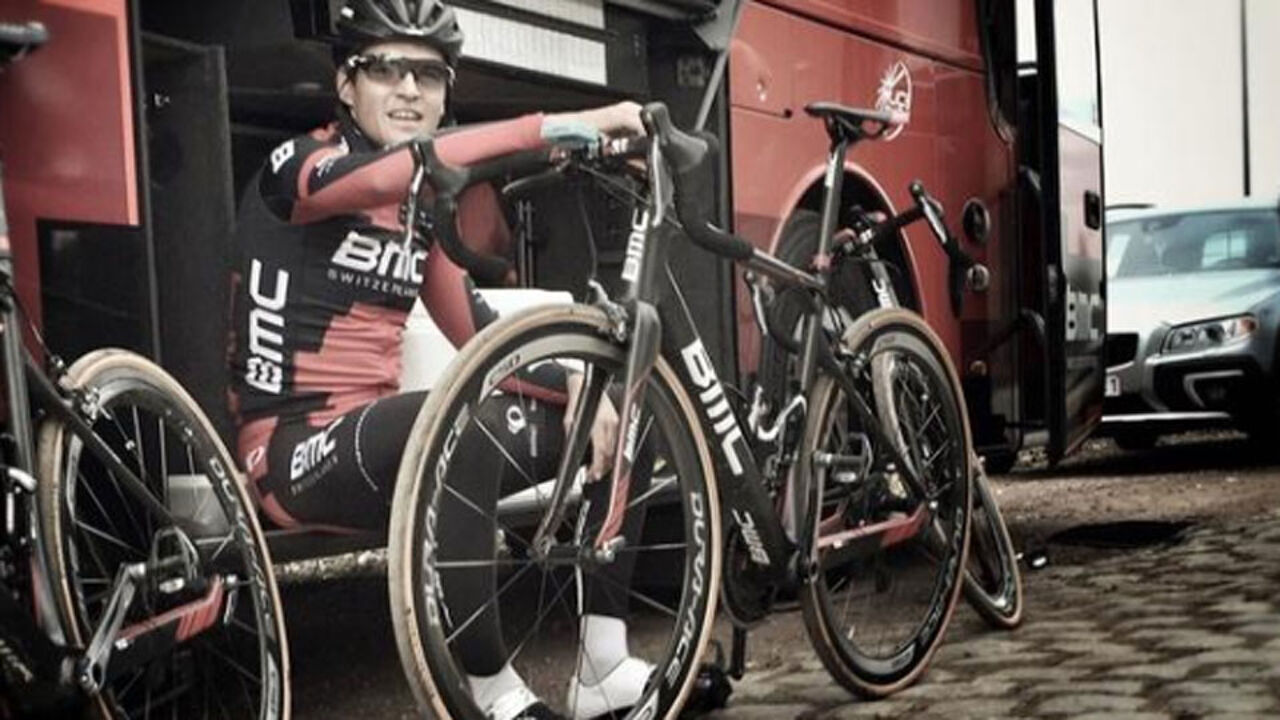 The depot recently moved to a new location in the Maaltebruggestraat. The city's cabinet member for mobility Filip Watteeuw believes that bike owners are too swiftly giving up on bicycles that go missing. He hopes that by providing an improved service to the general public he can increase the number of bikes that are returned to their owners.
At present only one in ten bikes is reunited with its erstwhile owner.