"16 Bel20 companies involved in Luxembourg tax deals"
The Grand Duchy of Luxembourg has provided the Belgian tax authorities with information about tax deals reached with several Belgian companies, the so called rulings. The daily De Standaard reports that 16 multinationals that are among Belgium's top twenty listed companies feature on the list.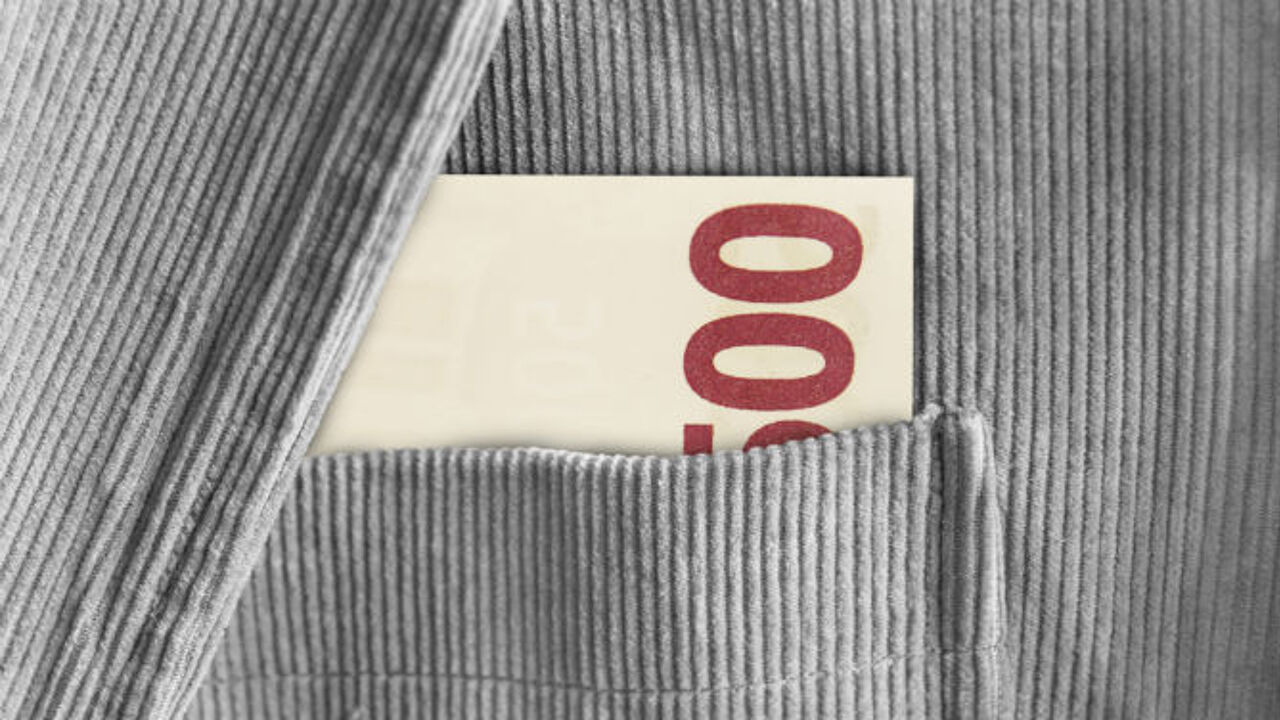 Belgium asked Luxembourg for the information after the scale of the tax deals that the Luxembourg authorities had reached with a raft of international companies became public knowledge. Luxembourg reached 37 agreements with 26 of Belgium's biggest companies and richest families.
The Belgian tax authorities will now examine whether all the rulings are legal and companies have not been involved in tax evasion.
So far the Belgian taxman has failed to find anything untoward.