Tintin prints up for auction
Ten prints by Tintin draughtsman Hergé are expected to fetch at least 1.5 million euros when they come up for auction at Christie's in Paris on 14 March. The prints include a poster used in bookshops and dating from 1945.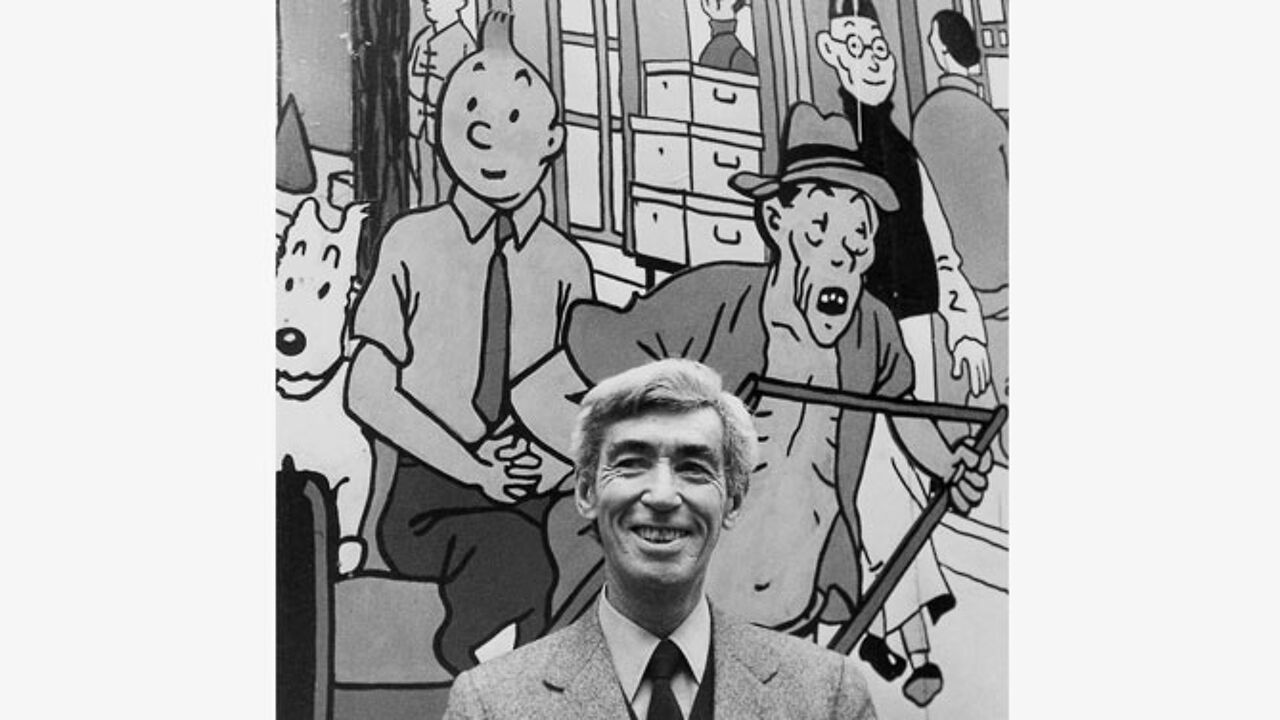 ©Rue des Archives/RDA
The poster was commissioned by Casterman publishers and is valued at up to 700,000 euros. It shows Tintin holding the covers of several albums.
The last cover that Hergé drew for "Le Journal de Tintin" that was published in 1978 is also being auctioned. The print shows various characters from the Tintin series and is expected to fetch up to 400,000 euros.
2.65 million euros is the record for a drawing by Hergé last year.