"Half a million to bring Hells Angel to justice"
Last week Hells Angel Ali I. was found guilty of triple manslaughter and was sentenced to 30 years in jail. In recent hours the judicial authorities of the eastern city of Tongeren where the trial was held have estimated that the total cost of bringing Ali I. to justice topped a half a million euros.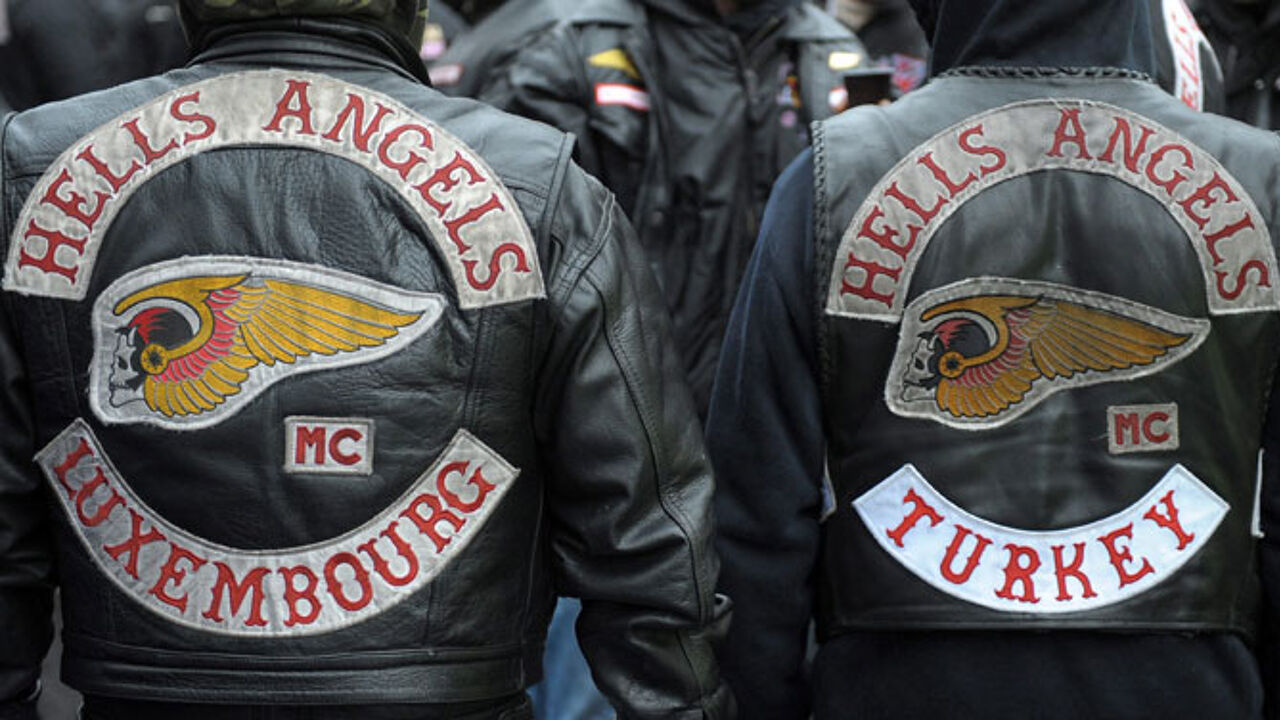 The figure includes the cost of providing security during the trial, the investigation itself and the trial.
It's above all the deployment of large numbers of police to ensure security during the trial that put up the cost. One hundred and eighty police officers were deployed on the three days that Hells Angels bikers descended on the provincial town. Other days only 50 police officers were at work.
Police co-ordinator Robin Minten spoke of a successful operation: "Our aim was to allow proceedings to go ahead in a serene atmosphere. There were no incidents. We have succeeded."
Despite the high cost bringing Ali I. to justice this was not the most expensive trial in Belgian legal history. The trial of the Belgian child sex killer Marc Dutroux in Arlon that lasted a lot longer still holds the record.