Journalist flies from Brussels using false name
A journalist working for the Francophone public broadcaster RTBF has managed to take a flight at Brussels Airport using a false name. With the terror threat level raised to level 3 following the killing of two terrorist suspects in Verviers earlier this year the ease with which the journalist travelled under an assumed name has raised an eyebrow.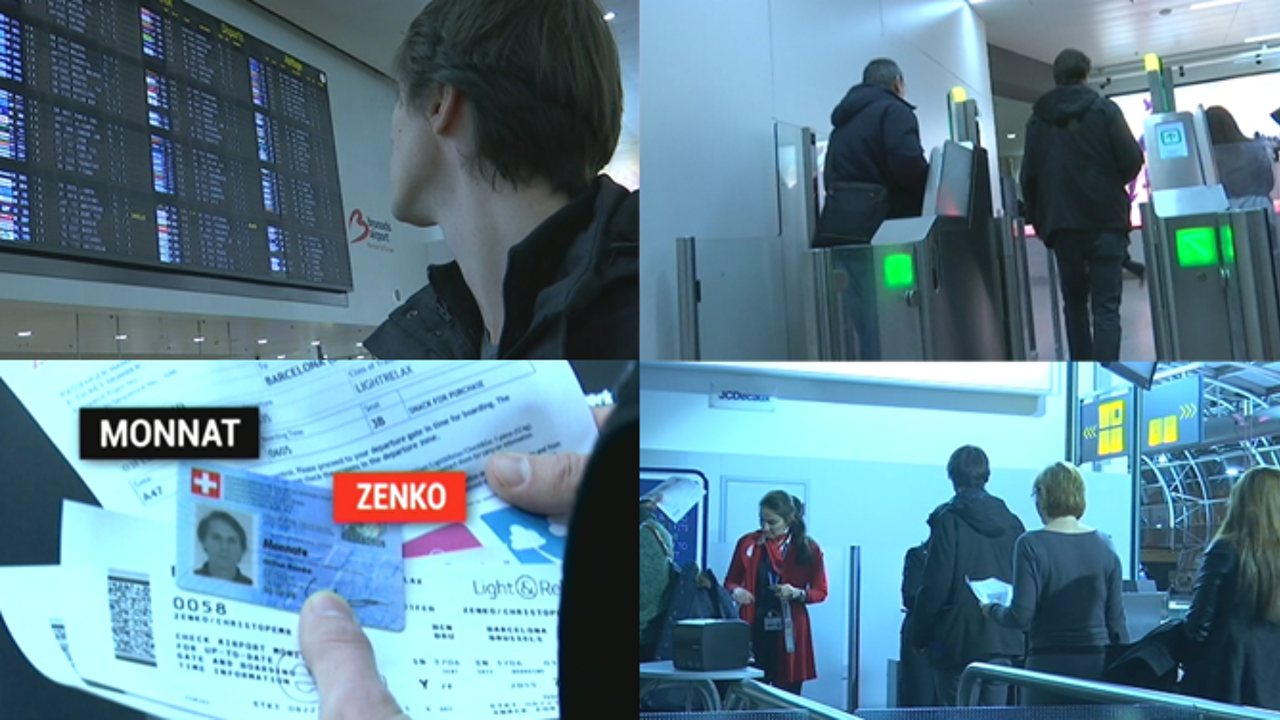 The journalist working on the programme "7 à la une" holds Swiss nationality, but for the RTBF's test he travels to Brussels Airport with a fake Belgian ID. Arrived at the airport he checks in luggage using the fully automated system and using a false name. As he is travelling to Spain customs checks too are fully automated. Our arduous traveller is not asked for his ID when boarding his flight to Barcelona and is not challenged. He arrives in Spain on his false ID and is not checked on arrival either.
The return journey is more difficult. Check-in at Barcelona is not fully automated. The airline official at the check-in notices that the journalist's ticket displays a different name to the ID he is holding and refuses to check him in.
Quizzed for a reaction by the RTBF both Brussels Airlines and Brussels Airport point to the rules and regulations of the Belgian Home Ministry. As Belgium has signed the Schengen Treaty on the free movement of persons there are no checks on travellers between signatory countries.
The RTBF report is available in French only.