Still no trace of Michael
Yesterday two hundred volunteers took part in a new search for the missing 18-year-old student Michael Vanassche following an appeal on facebook.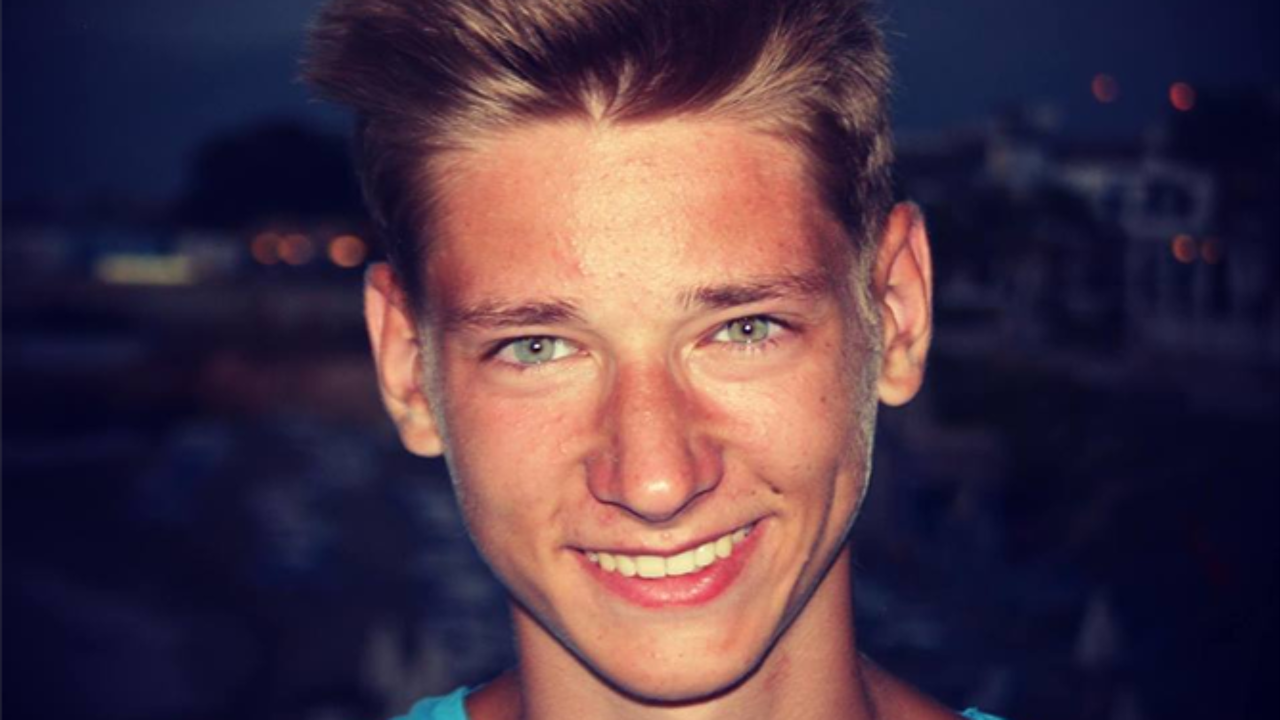 It was a week ago that Michael was last seen leaving a party after he became unwell. He texted his sister and turned off his mobile phone. Nothing has been heard from him since.
Sniffer dogs and a helicopter have all been used in the search in southern West Flanders. Divers have also searched the Heulebeek waterway and a sonar boat has been employed on the River Leie. The new search was organised by a cycling club that has Michael's parents among its members. Spokesman Kristof Van Huffel told VRT News: "Every tip is welcome."
But at the end of the day with light failing the search was called off without any result. Search teams found a wallet and two mobile phones, but they did not belong to Michael.
Michael Vanassche stands 1.75m tall. He is of slim build, has dark blond hair and bluish green eyes. He was wearing a suit jacket and camel-coloured trousers.
Information about his disappearance is welcome on 0800 30 300 (police) and 116 000 (child focus).