Belgium to arrest HSBC chief?
A Brussels examining magistrate has threatened to issue an international arrest warrant for the former and possibly also for the present head of Switzerland's HSBC subsidiary. The threat was issued after it merged that the bank had helped to stash away undeclared monies on accounts in the confederation.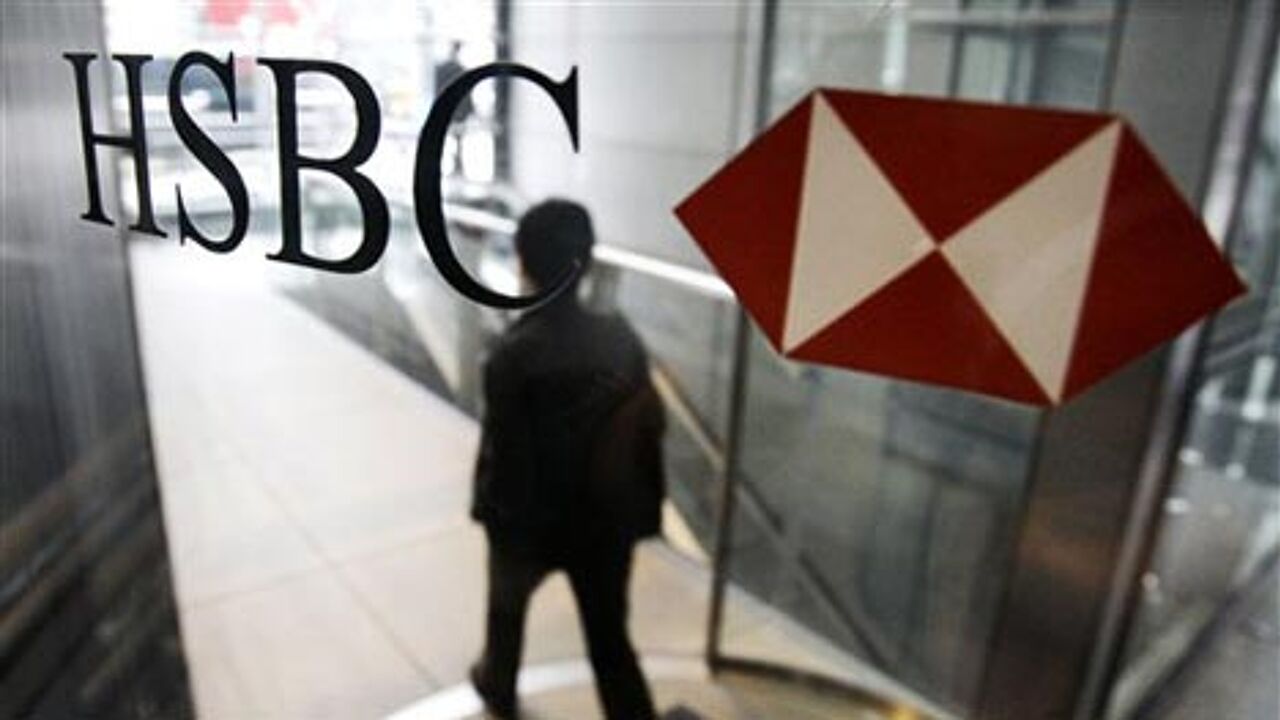 Some 3,000 Belgians are believed to have deposited over 5.5 billion euros with HSBC Switzerland. On Sunday the International Consortium of Investigative Journalists published secret bank documents believed to show that HSBC helped wealthy customers to evade taxes.
Rym Kechiche of the Brussels public prosecutor's office: "Detectives travelled to Switzerland two months ago. Two months on we are still waiting for answers. We have asked HSBC to volunteer documents. If the Swiss authorities and the bank fail to co-operate sufficiently then the examining magistrate will consider issuing an international arrest warrant."