Revisit the ferry Prins Filip
The group Restart Passenger Ferry Line between Ostend and England is pressing for the reinstatement of the historic ferry link between the Belgian port of Ostend and England.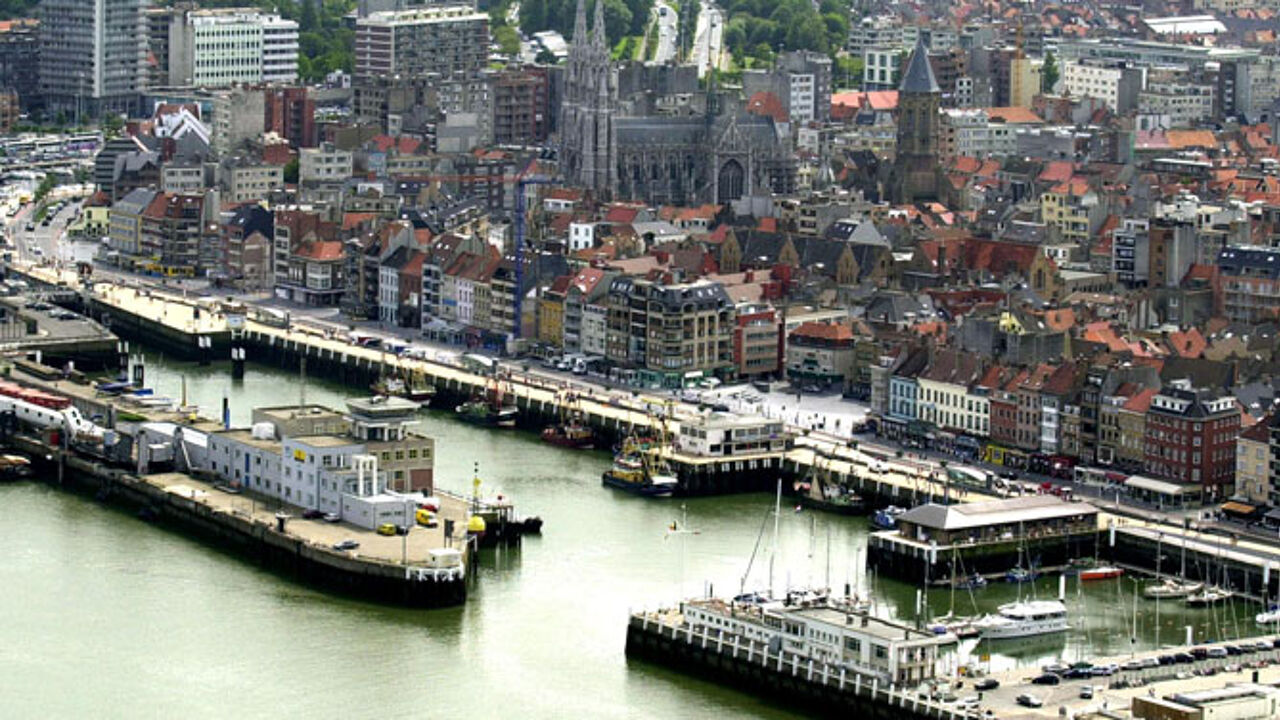 Last week on its facebook page the group published a safety video from the Prins Filip, the Belgian jumbo ferry used on the Ostend - Dover and Zeebrugge - Dover runs in the nineties. The Prins Filip was the flagship of the Belgian state-owned Oostende Lines. The video was shown to passengers shortly after the vessel left port and over two decades later allows us to explore the jumbo ferry.